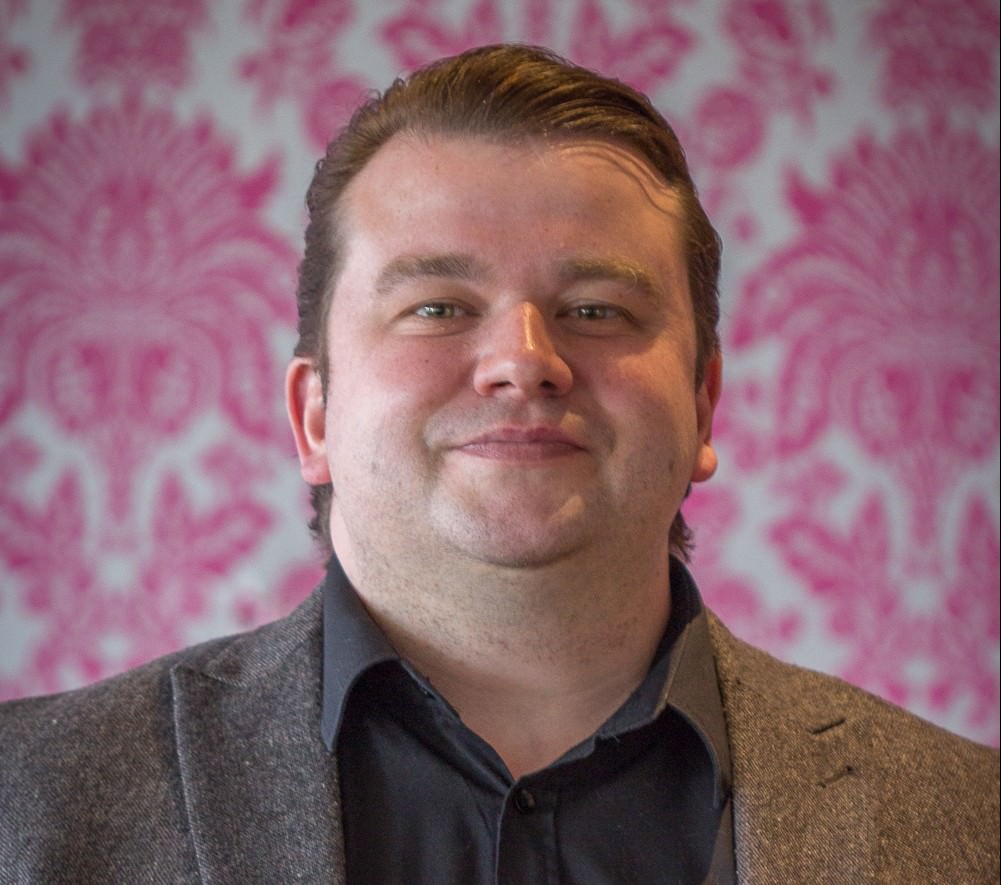 "I am proud of Manchester. It has it all."
Stephen is Business Development Manager at Melbourne. He is a true Manc having been born and bred in Manchester.
"I'm a lifelong Manchester United fan and music enthusiast. We have the football teams, the music, the fashion and the lifestyle. I am a huge Roses and Charlatans fan and loved the Hacienda.
"We have two of the greatest record shops ever in Manchester; Piccadilly Records and Clampdown Records. We should take pride in the talent in business, music and sport that Manchester has created."