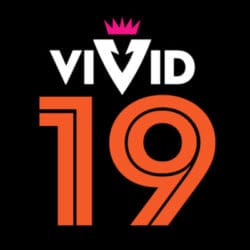 Vivid Manchester strategise, plan and design with integrity, identifing the purpose, visualising the brand, inspiring and engaging audiences to deliver the results.
Their theory is BLOW the line, creativity and design is the architecture and foundation of communications, working in an integrated way to develop concepts that work across TV, Film, Direct, Digital (web, banners and social), Advertising, Print, Event and PR.
Their unique approach gets them closer to the public and stakeholders, putting them at the heart of our planning process – based on audience understanding to fuel comms planning and creative development to achieve two-way integrated communications across multiple channels and tools to reinforce key messaging and deliver campaigns that revolve around the audience's reality; engage the audience; communicate at every touch point; and evolve long term programmes in a 'learning strategy' to drive accountability, transparency and effectiveness.
In partnership with their clients, their incumbent agencies and partners we challenge ourselves to learn something new and do something VIVID everyday to absorb ourselves in new techniques that will disrupt the daily routine and create ideas that get noticed!