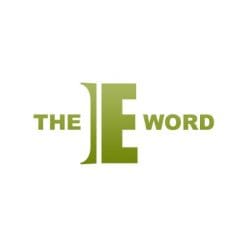 We're a digital marketing agency. We connect our clients with bigger audiences and improve their online visibility through creative, content marketing strategies.
Our agency is founded on being transparent, forward thinking and commercially minded, and these three principles run through everything we do; which we believe is why our clients have seen so much success. The passion of our dedicated organic and paid search experts, creative content team, journalists, designers, developers and account managers shines through in their work, and they share this energy and experience with our clients.
We use our own purpose-built tools such as Formisimo alongside industry-standard solutions like Google Analytics (for which several members of our team are qualified experts) to provide in depth research and practical, measurable solutions for our clients. theEword is a Google AdWords Certified Partner, Microsoft AdExcellence certified and RAR-recommended for our Digital Marketing and Design work. We are also a member of pro.manchester and Manchester Digital.