Forever Manchester is proud to be the Sportsman's Curry Club charity of the year. Their next event is Friday 30th September at Scene Restaurant in Manchester.
The Dewi Morris Curry Club was conceived in 1996 after a lunch to mark the end of Dewi's illustrious playing career. Guests were regaled with hilarious anecdotes from Rob Andrew, Mike Teague, Martin Bayfield and a host of other Rugby pals.
Some 18 years and over 80 lunches later the Dewi Morris Curry Club has raised well in excess of £50,000 for various good causes. Forever Manchester is delighted to be their choice for 2016.
The lunches are hosted by rugby referee Karl Kirkpatrick, and the event promises fantastic networking with like-minded professionals, an afternoon of wonderful entertainment including a guest speaker and comedian, and a chance for you to fundraise to help support community activity in Greater Manchester.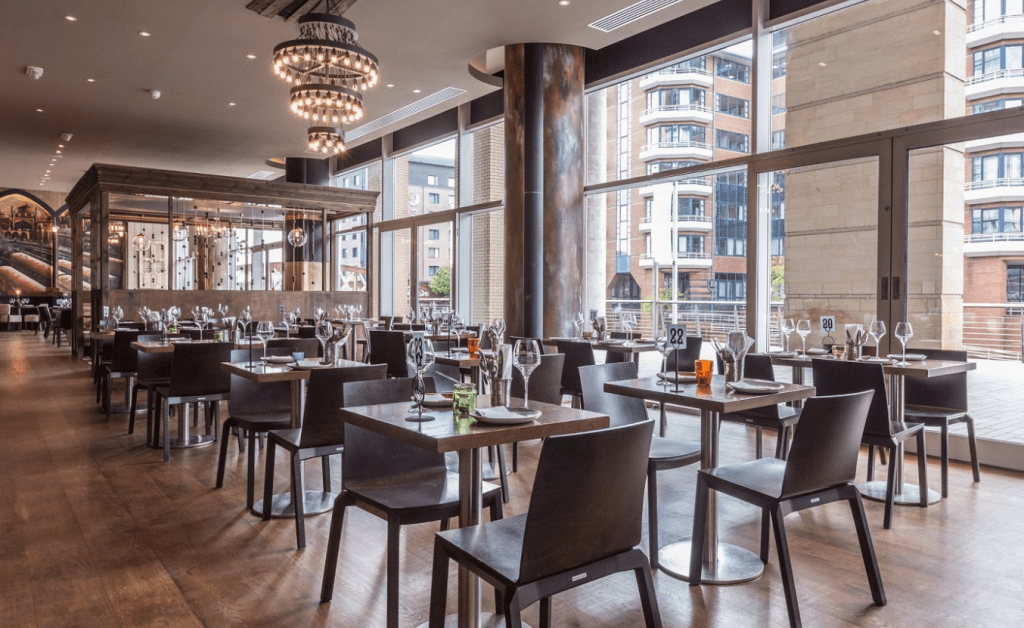 Tickets are £50+VAT and include a welcome drink, fabulous lunch and great entertainment. September's event will see Geoff Miller OBE as its guest speaker.
Get your ticket here.
Friday 30th September
12.00pm – 3.30pm
The Scene Indian Kitchen,
4a Leftbank, Irwell St,
Manchester
M3 3AN