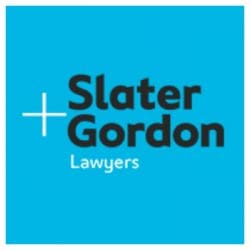 Slater and Gordon Lawyers is one of the UK's largest and well known law firms with offices in a number of locations throughout England, Scotland and Wales.
Slater and Gordon's mission is to give people easier access to world class legal services. The firm provides specialist legal and complementary services in a broad range of areas.
With over 90 years' experience, their reputation is built on the range of expertise offered by our partners & staff, and on the scope of their practical experience.