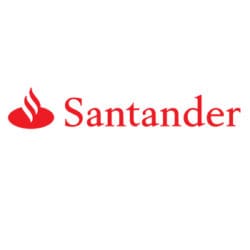 Santander UK are committed to building close and enduring relationships with each of their business customers, so that they understand how they can help them achieve their ambitions.
Relationship Directors will take the time to get to know their business customers with face-to-face meetings where their customers can share their goals and needs. Santander team members have a broad range of experience and expertise, with sector experts who understand the challenges and opportunities of different industries.
As well as being able to support businesses locally through a network of corporate Business Centres and specialists in the UK, They have a strong international presence thanks to their extensive global network in major markets.