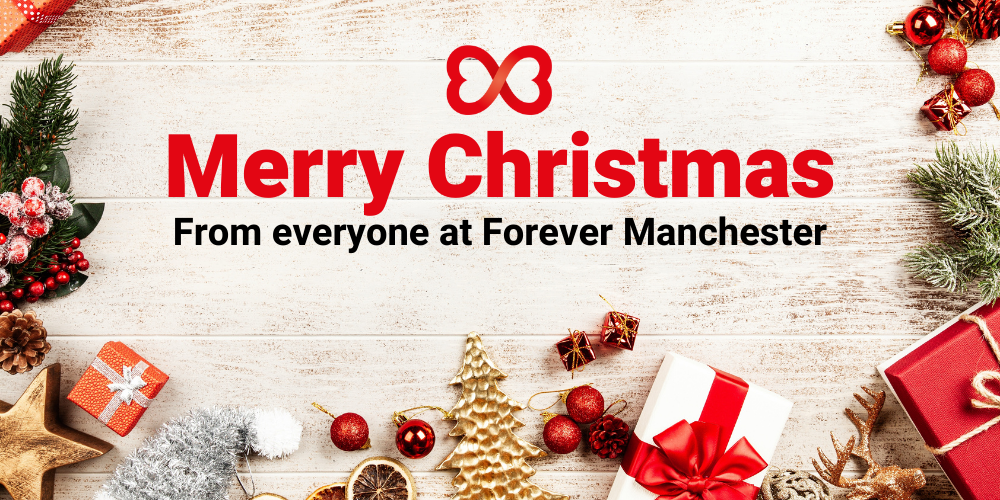 This Christmas we want to take the opportunity to thank all our supporters for their fantastic efforts in raising money for Forever Manchester, so we can continue to fund and support community activity across Greater Manchester.
With your help and generosity, we are extremely proud that this this year we have been able to award £2.1 million to support 1,297 community groups right across Greater Manchester.
The Forever Manchester team break up for Christmas on Friday 23rd December 2022 and return on Tuesday 3rd January 2023.
There will be no responses to emails over the Christmas and New Year closure. Any shop orders will be fulfilled upon return. We will try to respond to all email enquiries as soon as possible once we return to work but please bear with us, as it may take a little while to catch up!
The Forever Manchester team would like to wish you all a safe and happy festive season, and warm wishes for the New Year.
---
Date added: 20th December 2022
---