The uber-cool Blackdog Ballroom weren't going to miss out on two of the biggest events going on in June: Forever Manchester Week and the return of The Stone Roses.
When you think of the Stone Roses, you may well be thinking you want to be adored or even a resurrection. How about the prominence of the lemon in their artwork? An absolutely iconic piece of Mancunian history.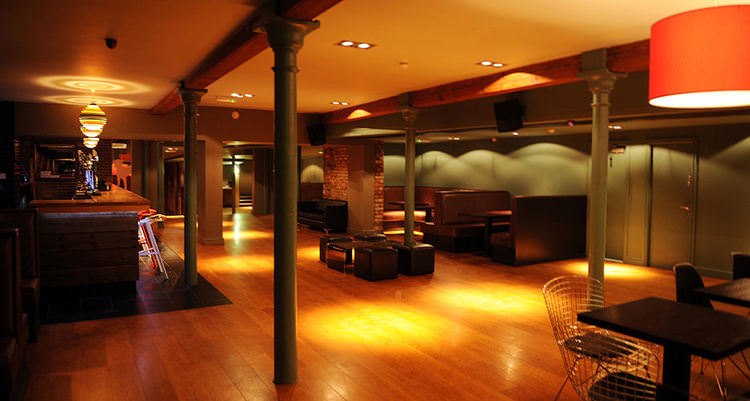 It would be quite tragic to make a cocktail dedicated to Stone Roses without it featuring lemon, and Blackdog Ballroom don't disappoint.
This zesty number will have you reliving fools gold and telling everyone near to you that this is the one. The other ingredients are Finlandia vodka, raspberry puree, pineapple and soda. Sounds refreshing.
Forever Manchester will be receiving 50p from every single Stone Roses cocktail that is sold during Forever Manchester Week. An amazing gesture we will all look forward to getting behind.