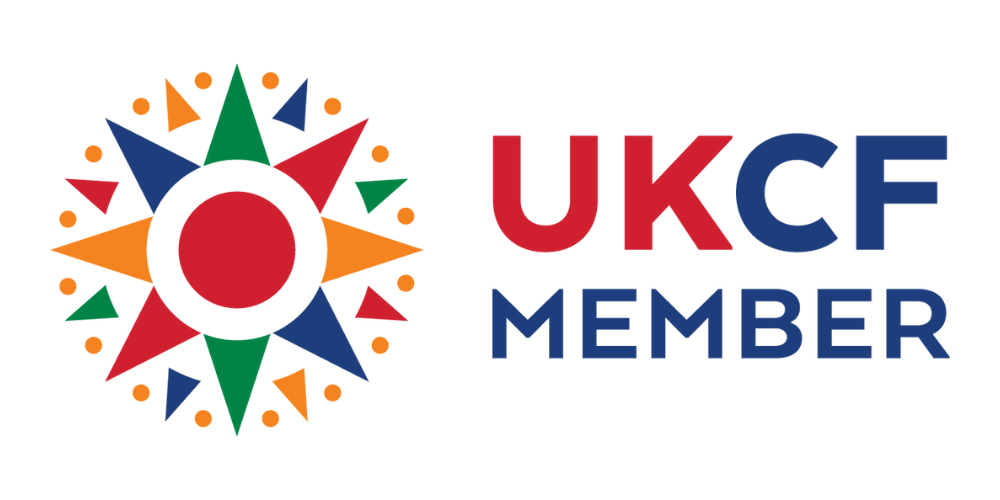 Forever Manchester is part of a global movement if more than 2,000 Community Foundations. In the UK we are part of UK Community Foundations (UKCF); a national network of 47 community foundations, bringing together people and organisations that want to improve their communities.
UKCF is the only national network of charitable funders with a physical presence in every part of the UK.
The community foundation model is placed-based. This means that funds are distributed to the local area or region in which the funder is based. Place-based funding works on the principles of community engagement and collaboration.
Its success as a model depends on long-term partnerships, relationship building and being able to leverage local philanthropy to address local problems. Over time community foundations have developed an expert understanding of the issues in an area and how best to deliver funding to tackle them.
For community foundations no place or neighbourhood is "forgotten" or "left behind". Their understanding of need isn't shaped by stereotypes, preconceptions, or assumptions about a locality, rather it is shaped by decades of listening, learning, and living in the places that they operate.
Typically, community foundations are independent registered philanthropic charities serving geographically defined area.
The six main characteristics of a community foundation:
Act as grant-making foundations
Their mission is broadly defined
Serve geographically defined communities
Are supported by a broad range of private as well as public donors and seek philanthropic contributions primarily from inside the community.
Are governed by multi-sectoral, local boards reflecting the community
Build capital endowment, which is an important element of sustainability.
UKCF Quality Accreditation
In October 2021 Forever Manchester successfully completed the fifth round of Quality Accreditation.
This rigorous process has been designed to promote excellent practice across the community foundation network, ensuring that we utilise our resources effectively to listen, support and advocate for our communities.
Reaching Core Standards
We have had an internal audit of our policies and procedures, compiled a submission of documents for external review and participated in interviews with an independent assessor.
The assessment, which was carried out by Ideas to Impact, evaluated the ongoing practices and development trajectory of Forever Manchester within a framework of Core Standards that included:
governance
finance
philanthropy
grant-making
community participation and
organisational development.
The programme is unique to the UK Community Foundations (UKCF) network, providing the only accreditation process internationally that is tailored to and designed by community foundations.
Quality Accreditation lasts for three years until October 2024 and is an initiative designed to provide collective due diligence that confirms community foundations have the capacity to deliver grants and programmes on a national level.
---
Date added: 1st September 2022
---