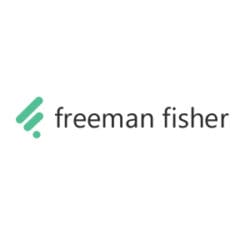 Freeman Fisher is one of Manchester's fastest growing law firms who despite their growth plans remain loyal to their original ethos of providing commercial solutions in a cost effective and user friendly manner.
A city centre firm for the people and businesses of Manchester. This dynamic and personal approach sees Freeman Fisher considered as a trusted partner by their clients and this shows in their willingness to engage them and refer others to them on a continual basis.
Freeman Fisher have successfully advised and guided start-ups and early stage businesses, entrepreneurs, seasoned businesses and SMEs on a wide range of activities such as, acquisitions, investments, disposals, contracts, trading relationships and employees as well as disputes should they arise.