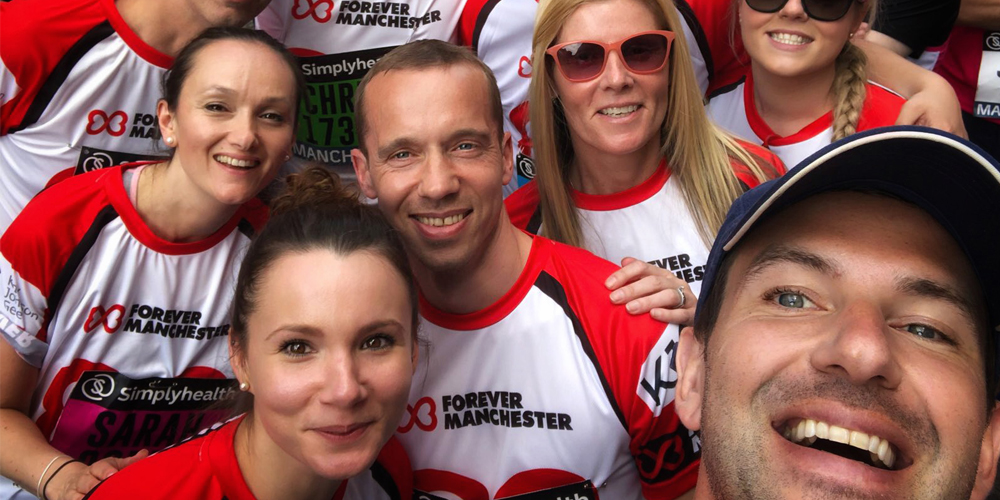 If you want to do something extraordinary to help strengthen our communities across Greater Manchester, why not consider hosting your own fundraising event.
But if you're not quite sure what to do, fear not, we've have put together a Fundraising Page on this website that will give you a bit of inspiration and a lot of information to help you create your own mega fundraiser.
We have developed a fundraising guide that you can download, and provided lots of hints and tips to help you on your way.
There's things that you can do for the sheer fun of it, or maybe you want to set yourself a challenge. Is there something you can do in the office with your colleagues, or do you want bring lots of people together and do something extraordinary?
So whether you are a company or individual, with your generosity and support we can continue to help Greater Manchester's communities even greater.
Go on then….. what're you waiting for?

Click on the image below to get started.

---