We are pleased to announce our two excellent speakers for the next Forever Manchester Women, taking place on Wednesday 19th October at Slater and Gordon.
We have two inspirational women from Greater Manchester speaking; one from the business world, and one from the community.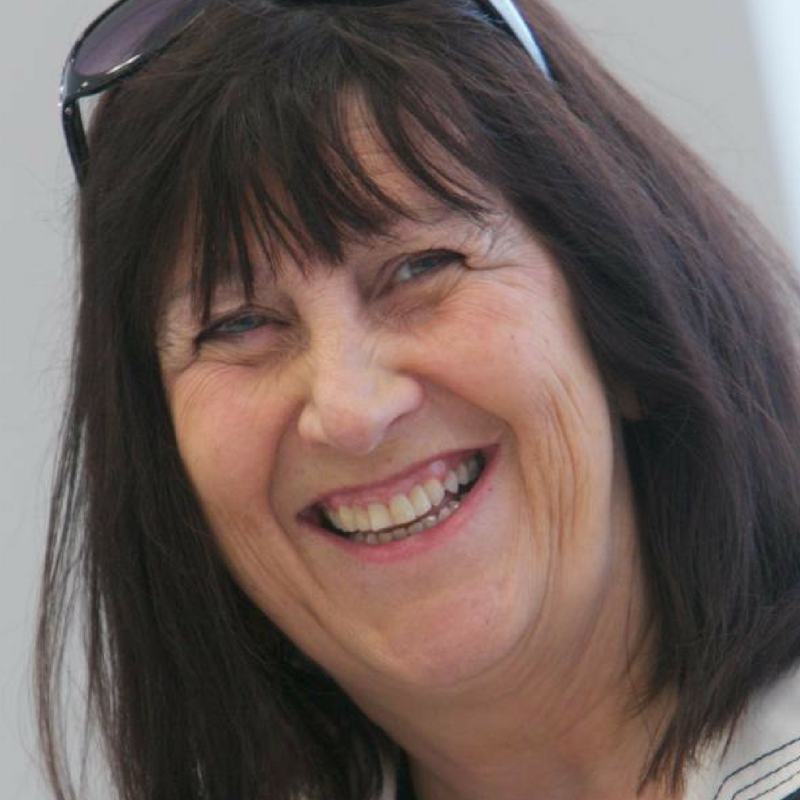 Our first speaker will be Professor Lynn Martin. An experienced entrepreneur working within Manchester Metropolitan University, Lynn has a wide role encompassing both the fundamental aspects of teaching and learning and research and development in enterprise. Currently President of the Institute of Small Business and Entrepreneurship (ISBE), the international body for research and practice in entrepreneurship, Lynn is well known for her ability to bring together different organisations to promote economic growth and business and community benefits.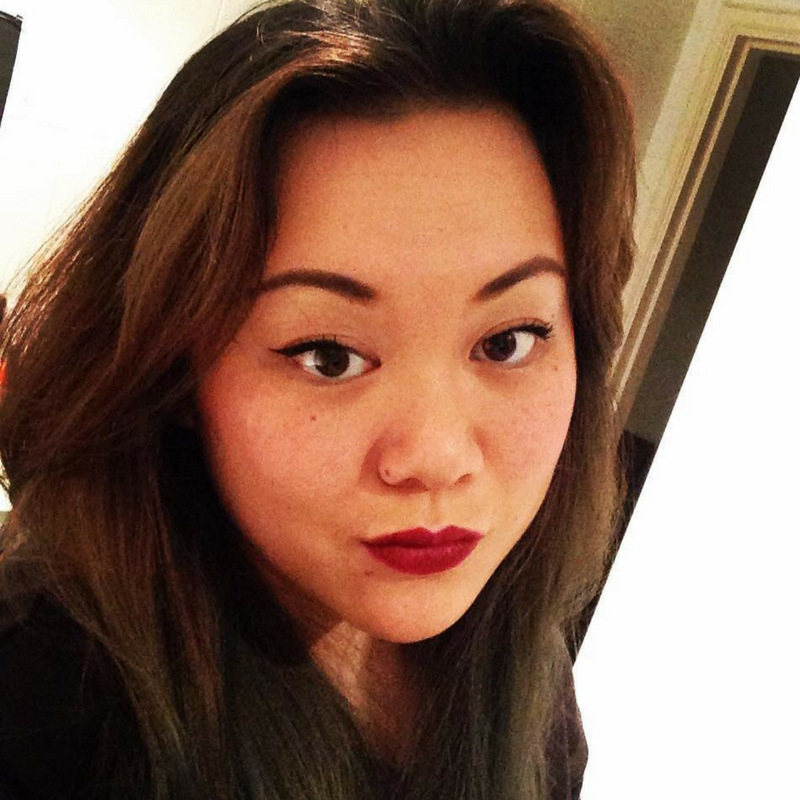 Our second speaker is Cindy Liu. Cindy recently took part in a charity boxing match for us as part of Forever Manchester Week – and raised an incredible £815! Cindy is part of UK Mudd Queens, a group of women who take part in, and encourage other women to take part in, Obstacle Course Races (OCRs). Cindy is currently studying in her own time for a financial planning diploma, alongside working for a claims company during the week, and in a bar on the weekends.
If you'd like to see these incredible speakers, who both have inspirational stories to share with women across Greater Manchester, join us at Forever Manchester Women at Slater and Gordon's gorgeous event space in Manchester City Centre on Wednesday 19th October, 5-7pm.
Tickets are just £20, which includes a welcome drink and canapes. The event is kindly sponsored by Slater and Gordon.
Tickets can be purchased online by using the ticketing form below or, if you wish to receive an invoice for your ticket(s), please email Cheryl Hill at: cheryl@forevermanchester.com