We are pleased to announce our two excellent speakers for the next Forever Manchester Women, taking place on Wednesday 19th April, kindly sponsored by Slater and Gordon and held at their offices in Manchester.
We have two inspirational women from Greater Manchester speaking; one from the business world, and one from a community group.
Jennifer Atkinson – Chief Executive Officer, ITC Luxury Travel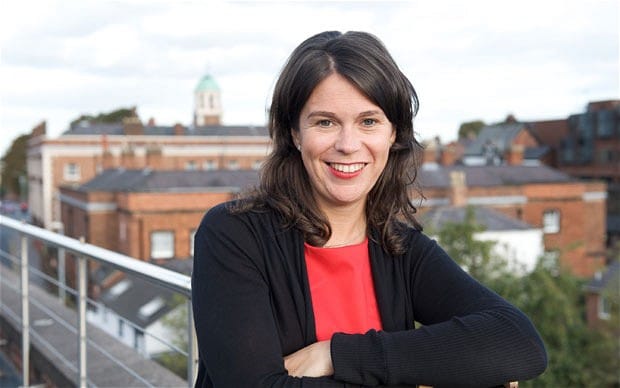 Jennifer joined ITC Luxury Travel as Head of Marketing in 2004 and has had an interesting journey during her time there.
She is passionate about travel and this transposes in to her everyday worklife.  She has seen a fantastic growth and development of the company during her time at ITC culminating in seeing the company through the recession and in January 2009 she was appointed Chief Operating Officer and the following year appointed Chief Executive Officer.
Jennifer has enjoyed seeing the success of the company grow to delivering a £75m turnover.
You may have seen Jennifer in the BBC2 documentary Millionaire's Holiday Club in 2016 which was a behind the scenes look at luxury travel and was based around the work of ITC and its staff.
June Kelly MBE – Abraham Moss Warriors JFC
June Kelly MBE set up and runs a thriving junior team in one of the country's most deprived areas, Cheetham Hill, using football to promote numeracy and literacy, and to steer youngsters away from gangs, drugs and crime.
June runs Abraham Moss Warriors Junior Football Team, a local club she formed because she was frustrated by the lack of facilities in Cheetham Hill which is in the bottom 2% most deprived areas in the country.
She explains: "I set up the club in 2001 because young people always get such a bad reputation, but I wanted to give them a chance.
"I wanted to engage them to keep them off the streets and hopefully encourage them to better themselves as well."
Starting with 12 players, it now has more than 150 registered members with a long waiting list.
June has always focused on the wider picture for the young people in the club and also runs a popular literacy and numeracy program to help underachieving boys in the team become more interested in reading and learning. The club also provides workshops on drugs, gang awareness, anti-bullying and healthy lifestyles.
Under June's leadership, Abraham Moss Warriors was named the country's best behaved junior club at The FA's Respect Awards.
In 2004, June made headlines when the Warriors were thrown out of the League for not wanting play during Ramadan – as a majority of the team were fasting. June lobbied The FA and won a national rule change – the first in 51 years – so no one had to play on holy days.
June has also opened a gym to get parents fit while their children play football and take part in club activities.
She does all this despite suffering Addison's disease and a heart condition, which leaves her very tired and means she needs weekly hospital check-ups.
If you'd like to see these incredible speakers, who both have inspirational stories to share with women across Greater Manchester, join us at Forever Manchester Women at Slater and Gordon in Manchester City Centre on Wednesday 19th April, 5-7pm. Find out more about the event here.
Tickets are just £20, which includes a welcome drink and canapes.
Tickets can be purchased online by using the ticketing form below or, if you wish to receive an invoice for your ticket(s), please email Cheryl Hill at: cheryl@forevermanchester.com