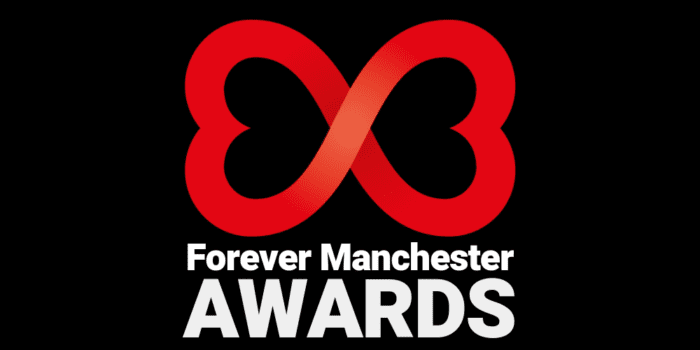 CLOSED FOR APPLICATIONS
'For Doing What You Want To Do'
Forever Manchester Awards are here to support your group to do what makes your community happy.
Awards of £251 – £1,000 are available for small, Greater Manchester based, locally led organisations who are either less than 5 years old OR have an annual income of less than £25,000.
If you wish to apply for a Forever Manchester Award, simply click on the button below and complete the application form. If you need help or have any questions relating to your application  please email us at awards@forevermanchester.com or by telephone on 0161 214 0940.
What you should include in your application.
Here at Forever Manchester, we recognise that great things happen in and around Greater Manchester every day. We want you to tell us as much as you can about all the great stuff that you are up to and what you want to do.
Please …
Tell us the good stuff only
Use positive language
Tell us from your heart and show us your passion
Tell us how you connect with your local community and beyond
Tell us about where you want to be in the future
Pick an individual that inspires you
Send us pictures of your group in action (pdf or Jpeg formats)
Back up your application with quotes from people you support or connect with
Is there anything we can't apply for?
Unfortunately, there are a few things that can't be funded, such as activities that have already taken place or been paid for, contributions to major appeals, activities promoting political or religious beliefs and activity which should be provided by statutory services. If you're not sure if we could consider your application for funding, please contact a member of the Forever Manchester Communities Team and we'll be happy to help, 0161 214 0940 or email awards@forevermanchester.com