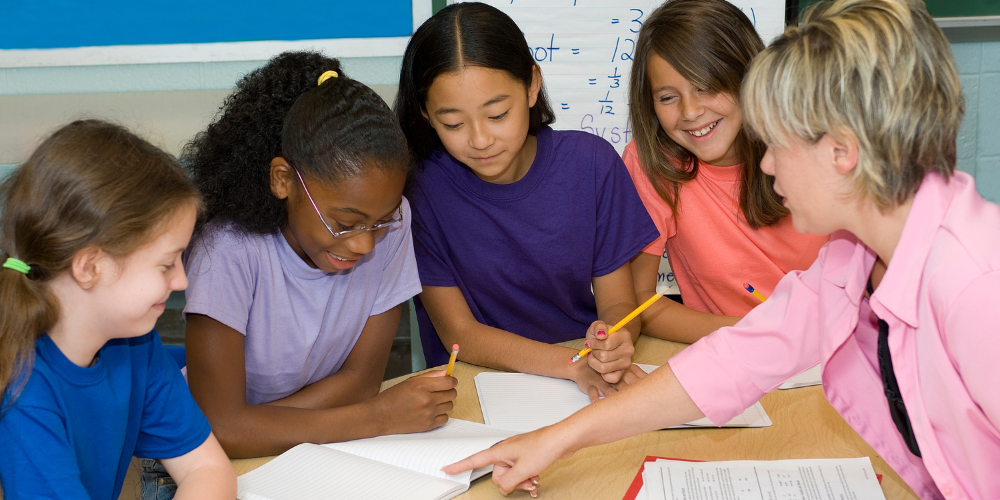 Fair Futures CIC work with children, young people and families to reduce barriers to education and promote successful learning. Based in Bury, they also provide education and social opportunities for people from minoritized communities, encouraging participation and community spirit.
They also support children and families from around the world who have come to Greater Manchester as refugees, asylum seekers or migrants. The organisation promotes equality and equity, running activities for group members that promote a shared understanding between people from different backgrounds.
Fair Futures CIC runs weekly groups for different sections of the local community, encouraging people to meet in a warm and safe space to facilitate the growth of local networks and connections with each other. Referrals are made to the group through schools, social care, and other relevant local organisations.
For those that feel as if they have no voice or are not listened to when English language skills are a barrier, Fair Futures offers support and advocacy. They also offer therapeutic services to members who need it, which has been particularly important for marginalised communities following Covid-19.
Focusing on both mental and physical health, they run activities such as: boxing classes, social support groups and young people's after-school clubs. As well as a focus on educational needs such as GCSE maths tutoring, teaching English to Ukrainian and Hong Kong refugees, and pupils learning English an additional language.
It is always worth remembering that, if you support Forever Manchester, you support all this.
The ability of local community groups and organisations to best help people in their community remains dependant on maintaining support for them.
To find out more about how you can get support Forever Manchester please email us at marketing@forevermanchester.com or telephone on 0161 214 0940.
---
Date added: 3rd November 2023
---