They say that Euro 2016 will be a like a carnival we are all invited to. The Sharp Project have taken that to the next level with their exciting Euro 2016 celebration day.
We know the country gets together when England are playing – and this year we have Wales and both Irish sides involved too. The hype is most definitely at an all time high.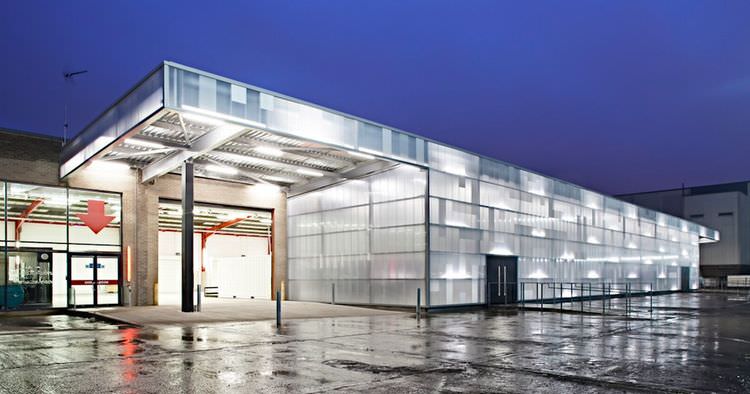 On 16th June, England will be playing Wales and no matter what side you are on, the result really will matter. It is a must-watch game. So The Sharp Project are getting an inflatable cinema on for the crucial crunch match and promise to create their own carnival from dusk till dawn.
A whole bunch of businesses that reside in The Sharp Project and our Ambassadors will be doing a Euro 2016 competition, with participants picking a country and hoping to claim the glory for themselves. Good luck to all that give it a go.
A FIFA tournament is also being scheduled in by SilverChip. No words on the rules yet but I'm sure all you good people will be able to sort it out. No 1 Star teams vs. 5 star team nonsense should be seen. A bit of healthy competition won't be a bad thing surely?
We know. It's never ever your opponents skill, it is just their luck that beats you.
If you aren't too fussed about FIFA, there will be other activities on the day with prizes to be won of all sizes.
If you are part of The Sharp Project Euro 2016 experience, we're grateful for the funds raised and doing it in the Manc-style we love so much.