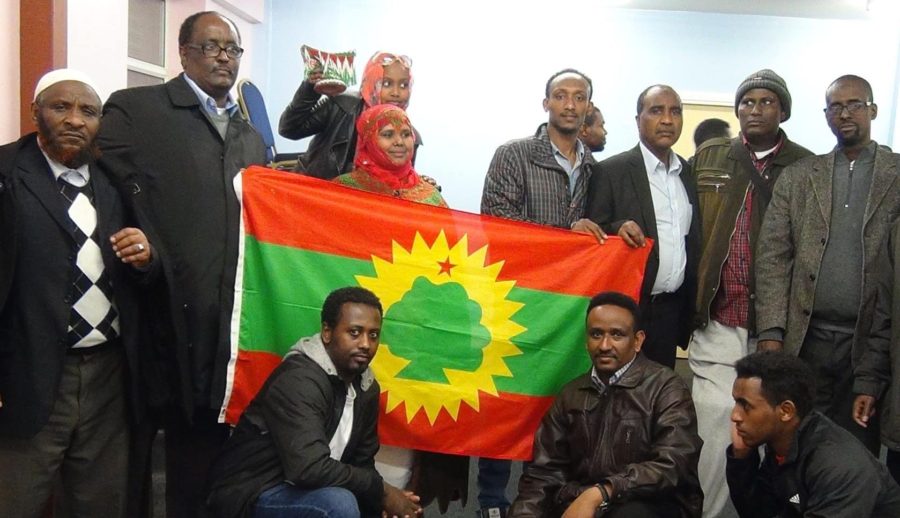 Based in Bolton, England Oromo Community Association are a community group primarily made up of people with Ethiopian Oromo heritage.
The majority of the group are refugees, and their aim is to support community members to get involved in a wide range of activities from skills learning to sports. A key focus is helping them get into employment through developing CVs, helping with job searches and giving advice for job interviews.
The group aim to run activities that are open to all communities in Bolton and have connections with organisations of Somali, Sudanese and other African communities. They have been involved in Black Story Day and International Refugee Day activities.
More than 35 families receive the group's services, with lots of praise for the Oromo Language and Cultural Heritage sessions which teach younger children about their heritage.
Volunteers are a vital part of the group, and lots of different volunteer roles are offered. Funding from Forever Manchester has ensured that the group can support their volunteers to feel confident, learn new skills and contribute to members' lives. Volunteer roles vary and cover CV writing help, advice for asylum seekers, and IT and English language skills.
One member has volunteered with the group as an African Oromo culture presenter, engaging with children and young people. Through volunteering, his confidence and team building skills have improved tremendously, helping him to secure a full-time job. Speaking of his experience, he said: "I am proud of contributing my time and ability to my people and making a difference to others' lives, as well as getting moral satisfaction. I recommend anyone who has any spare time to engage in a volunteer job."