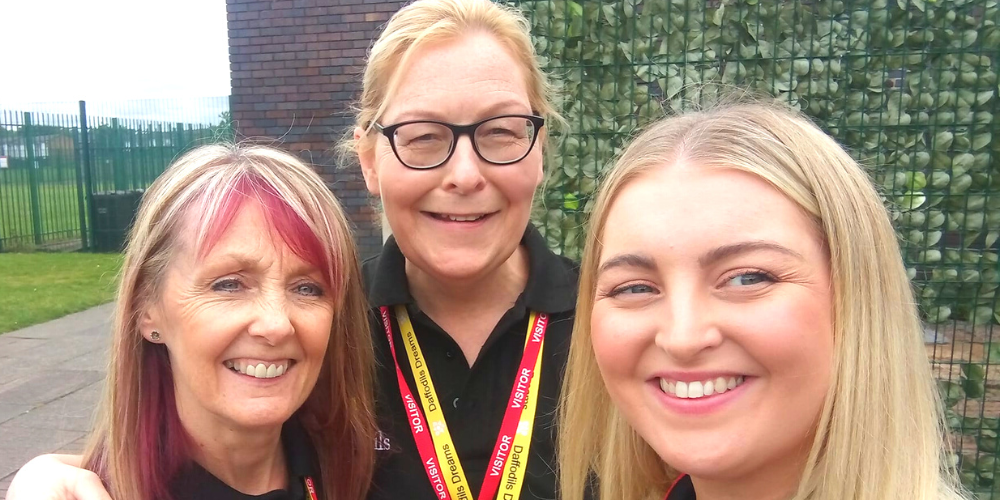 Daffodils Dream was founded by Maureen Holcroft, who upon reading a local newspaper article about 'Child Poverty', discovered that almost 40% of youngsters in several areas of Wigan were living below the poverty line.
She believes that all children deserve the right to live happy, healthy and fulfilling lives, and should therefore be afforded the same opportunities, regardless of background or the financial situation of their parents.
Daffodils Dream create opportunities for children and their families to take part in education workshops and develop life skills. Taking referrals from local schools, social workers and other professionals, they support children who may miss out on experiences due their circumstances by providing equal opportunities experiences to both children and families in Wigan that help children to thrive.
The group also undertake a range of fundraising activities and sponsored events in local communities, helping to provide children and families with the most basic of essential items such as clothing, bedding, toiletries and school uniforms and sports kit. They also help source presents for birthdays and Christmas, tickets to sporting events, a trip to the cinema, pantomime, or a family meal out. Such treats and experiences create happy memories.
It is always worth remembering that, if you support Forever Manchester, you support all this.
The ability of local community groups and organisations to best help people in their community remains dependant on maintaining support for them.
To find out more about how you can get support Forever Manchester please email us at marketing@forevermanchester.com or telephone on 0161 214 0940.
---
Date added: 4th December 2022
---