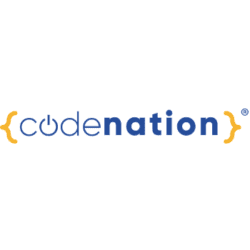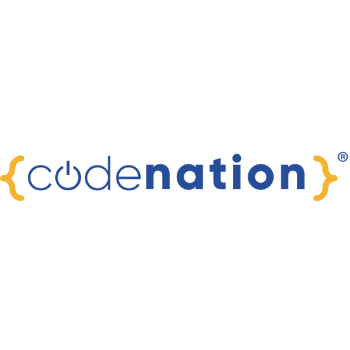 Code Nation is a forward-thinking digital training specialist with campuses in Manchester and Chester. We're on a mission to enable individuals from all walks of life to thrive in Industry 4.0, as well as to solve the ever-growing digital skills shortage in the UK.
We don't just teach our students to code, we create employable talent. Through our amazing network of employers we offer access to real, future-proof careers in Industry 4.0 – the very best Junior Developer roles and world-class Apprenticeship Schemes. We have access to a broad network of clients who have already pledged to give all Code Nation graduates an interview.
As testament to the unrivalled experience we provide, Code Nation has already trained and placed our graduates into a number of businesses across the country with over 90% of students in work and on average within 7 days of graduation.