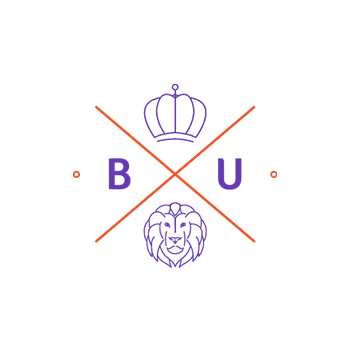 BeUniqueness was formed in 2018 as a cutting-edge digital marketing and branding agency with the primary aim of serving law firms in the SME sector.
The firm was founded in order to resolve the problems faced by smaller legal firms in reaching their markets, by replacing ineffective traditional marketing methods with modern digital services such as content marketing, SEO, email marketing, social media campaigns and branding.
This market is well served in countries such as the US, but not the UK. The name of the firm is no accident, for it offers clients the opportunity to select tailored packages of services to suit their own needs, as well as introductory discounts and even money-back guarantees.