We're chuffed to include the Breakfast Club at Barker Street Community Centre as part of the line-up for Caketober events out in the community.
The Breakfast Club was started through Forever Manchester with support from Kellogg's and First Choice Homes. It is a place for families to come together during the school holidays, get some breakfast, and enjoy activities such as arts and crafts, outdoor play and games.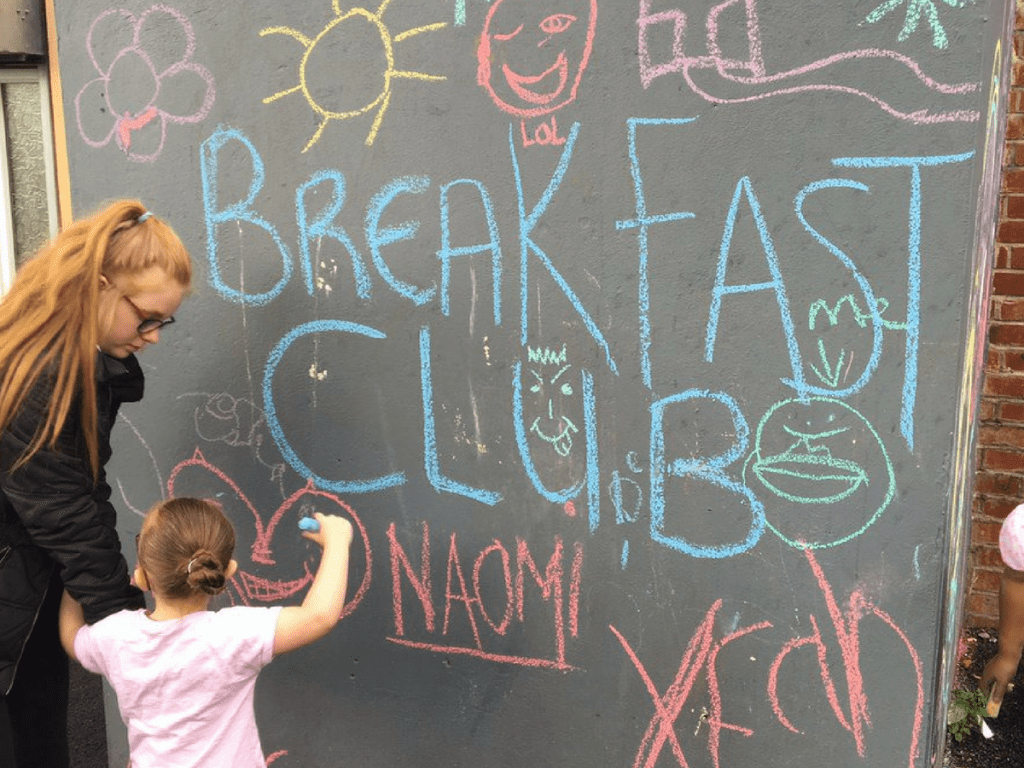 They'll be using the October Breakfast Club to encourage the kids (and grown-ups too) to get their bake on. On Wednesday 26th and Thursday 27th October you can head down to the Breakfast Club 11am – 2pm to help make decorations, cakes and more all in time for the actual cake sale on Friday 28th October, 11am – 2pm. It's a whole three days of cake-infused fun!
Nettie Jones, who runs the Breakfast Club, says: "We can't thank the joint effort from Forever Manchester, Kellogg's and First Choice Homes enough for helping make the Breakfast Club a reality. We think that getting the kids involved with Caketober is going to be really fun, not only do they get to create and bake, they will also get to give back to an awesome local charity."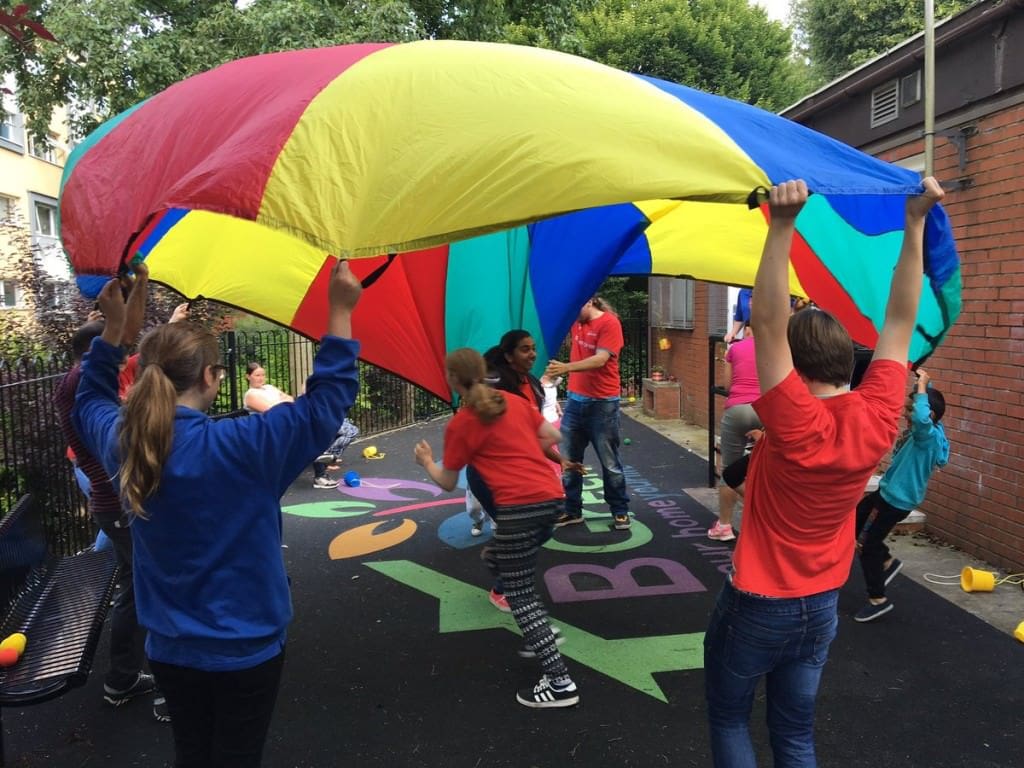 Lisa Brown, Forever Manchester Community Builder, says: "We can't wait to see what the Breakfast Club do for Caketober, they are a creative bunch and we've already had some cake designs from the kids who are really excited. Who wouldn't be for cake?"
Join the Breakfast Club's Facebook page to learn more about them and the kind of activities they get up to.
Please email lisa@forevermanchester.com with any questions, otherwise please come along on the day and enjoy some cakes with us all!
Friday 28th October
11am – 2pm
Barker Street Community Centre,
Eden Street, Oldham, OL1 2XA
Download The Breakfast Club Caketober Flyer and help spread the word!
Has this inspired you to get involved in Caketober? Find out more on the Caketober website.