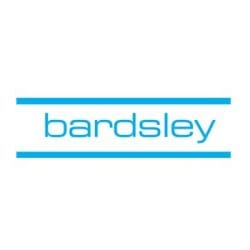 CLOSED FOR APPLICATIONS
Bardsley Construction is offering funding to groups across the Greater Manchester area. The fund supports groups that address older people, children and young people, stronger communities and health and wellbeing, whose income is no more than £30,000.
Awards of up to £1,000 are available.
---
About Bardsley
With over 50 years of heritage, Bardsley has a solid foundation.
What's more, we've built a dynamic, innovative and creative multi-disciplinary business on it. With £60+ million turnover, the company has grown to be the by word for delivery and customer satisfaction.
With offices in Manchester, Leeds and Keele, our diverse workload includes the construction of education facilities, medical centres, leisure facilities, sporting facilities, offices, industrial and retail premises; not to mention over 800 homes built for our wider client base over the last six years. We have a wealth of experience in refurbishment and conversion projects including work on behalf of Local Authorities to housing stock, schools and other civic and municipal buildings.
This success has been secured through our commitment to partnership and collaborative working with public and private sector client groups. These groups include local authorities, education bodies, housing associations, NHS trusts and health authorities, with who we've undertaken both design and build / traditional contracts, with considerable partnering arrangements totalling over £120 million of contract value to date.
80% of our contract workload is secured from repeat clients and we have gained appointments to a number of partnering framework agreements with housing association consortia and education providers.