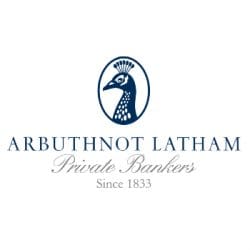 Arbuthnot Latham are based on King Street in Manchester, and also have offices in London, Exeter and Dubai.
The Arbuthnot name has been serving its clients since 1833. Throughout its history, Arbuthnot has successfully navigated many turbulent periods of economic instability and has a long track record of profitability. The business is client driven and they focus on working in partnership to deliver the right answers.
Arbuthnot Latham is the inclusive private bank that offers carefully crafted expert private banking and 'whole of market' wealth planning and discretionary investment management service. Clients receive a bespoke service from a team of people that have the expertise, experience and autonomy needed to provide it.