World Suicide Prevention Day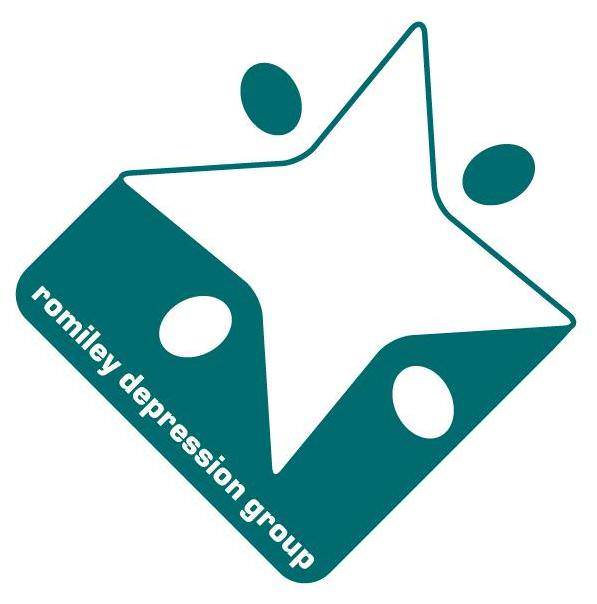 September 10, 2015
Thursday 10th September is World Suicide Prevention Day.
World Suicide Prevention Day's aim is to promote the importance of reaching out to someone when you are in need. You are not alone.
As the old saying goes "a problem shared is a problem halved". World Suicide Prevention Day is all about promoting the fact that sometimes, it's okay not to be okay. The initiative aims to get more people to ask those they think may be in need if they're okay. If you know anyone going through a tough time, reach out a hand, it could make all the difference.
One group who strongly believe in this is Romiley Depression Group, based in Stockport.
The aim of Romiley Depression Group is to remove some of the feelings of isolation and misunderstanding that may be experienced by those suffering with depression. Weekly and monthly meetings help to let people suffering know they have a supportive social ring around them.
Romiley Depression Group said: "The incidence of suicide is on the increase as people become unemployed and lose hope in ever breaking out of the benefit trap. Young people especially who may have been given false hopes while in higher education are faced with difficulties in securing the jobs that they thought they may be able to get. Many cope with this situation well, but a proportion who may have been susceptible to depression fall into a constant low mood. Medical surveys show that one in five people suffer from depression at some stage of their lives. Approximately 400,000 people live within a 10 mile radius meaning that potentially 80,000 people could suffer from depression.
"Mental health professionals have praised our efforts and admit that the NHS is creaking severely under the weight of numbers requiring Mental Health services. We are constantly having people referred to us or reaching us through the Depression Alliance website."
The group has had many members who have been fortunate enough to be able to carry on with their careers after suffering from depression. Most have had severely disrupted lives, this could be because of losing jobs, separating from partners or something else that has turned their world upside down. Due to the way Romiley Depression Group has been able to support some members; all the indications are that there is a huge pool of under-achievers, who with a little help and a boost to their self esteem can go on into fuller, more meaningful lives.
The group has been known to improve self-esteem, wellbeing and people's general way of life. One member of the group was able to give a half an hour talk on 'The Power of Now' after receiving help from Romiley Depression Group. This individual said: "Three years ago I was frightened to leave my own house where I lived by myself. Through involvement in the group I am now able to talk before you all. Romiley Depression Group is my family, they helped me to recover from the trauma that I went through."
In England, on average 4,722 people commit suicide each year, this equates to one death every two hours. It is believed that at least 10 times that number attempt suicide. [1] If you are suffering in silence, we urge you not to. There are places you can turn to, like Romiley Depression Group. Visit your GP or reach out to a friend today. Talking helps.
If you'd like to help Forever Manchester to support more incredible groups changing people's lives every day like Romiley Depression Group DONATE TODAY to make a real difference in your area.