World Maths Day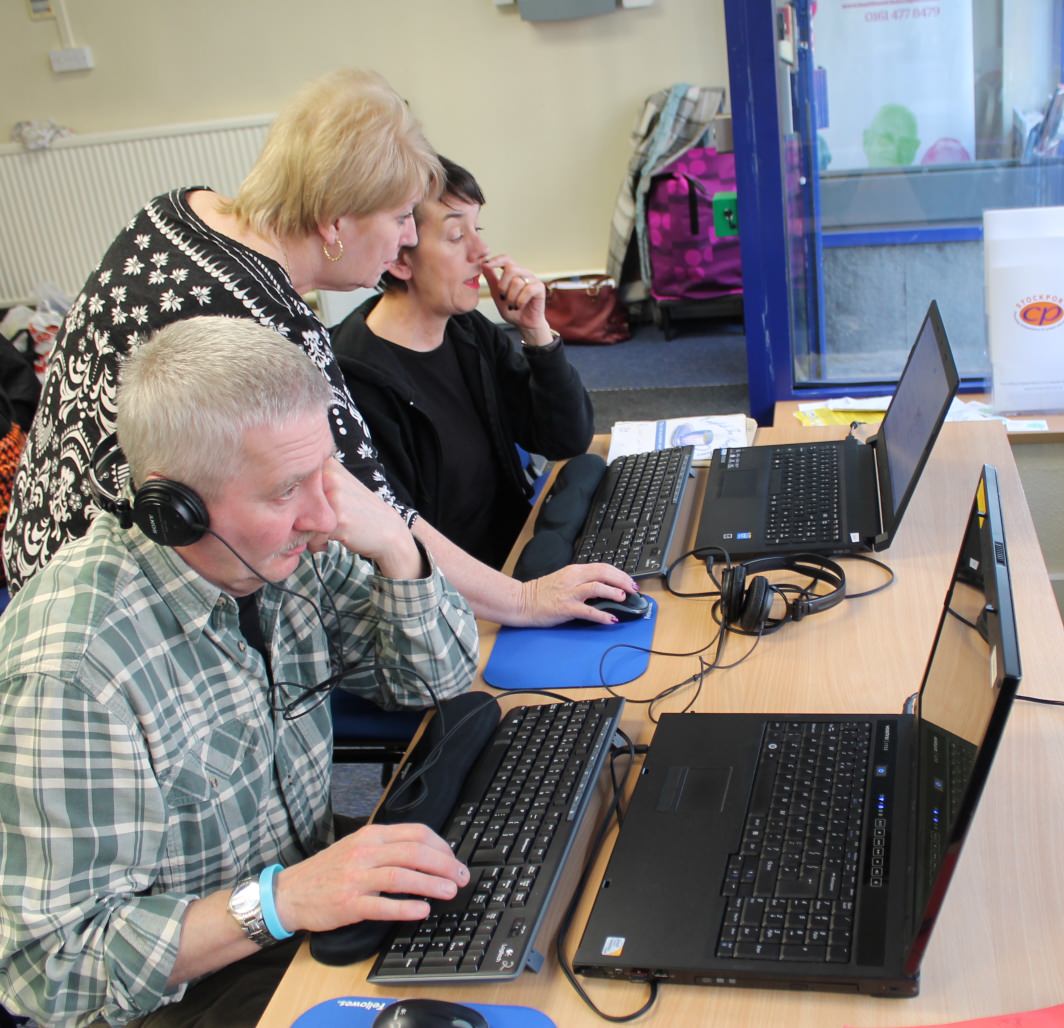 October 14, 2015
Wednesday 14th October is World Maths Day.
World Maths Day sees 6 million mathematical whizz kids from 240 countries participate in a series of 60-second maths games.
In Britain, 78% of adults are believed to be below the standard expected of 16-year-olds at GCSE level. Because of this, there is community groups and projects up and down the country set up by volunteers aiming to help individuals in their community with these problems.
Lack of numeracy skills can often damage a person's self-confidence, causing them to have no confidence in gaining long-term employment or even partake in simple tasks like helping their children with their homework.
One of these groups is Inspired Stockport CiC, based in Stockport Town Centre.
One of Inspired Stockport's most recent projects, supported by Forever Manchester aimed to improve Maths and English skills by using the medium of ICT as an important element of learning and practise. This will be a six session taster course to trial an approach to basic skills, which embeds modern technology, making it up to date and relevant to reluctant learners, encouraging them to start a learning journey in a way that will increase their confidence and self-esteem and prepare them better for more formal learning in the future, if this is something they wish to pursue.
The group provides sessions that respond to individual needs and offer positive encouragement and support for learning, delivered in a friendly and fun atmosphere. 
Sample session content includes:
• Focused Maths and English support for better health and wellbeing
• Writing letters/emails for jobs and to keep in touch with friends and family
• Reading and punctuation, including for social media and the internet
• What to write in that big job application box
• Shopping Maths: fractions, percentages and decimals
• Understanding price comparison – integrated maths, English and ICT to help participants budget when spending on utilities, food, etc.
Projects like this one make a huge difference to the individuals taking part. Often people who are good at Maths or at least know the basics can take it for granted, but learning skills from projects like this one put together by volunteers at Inspired Stockport help families and individuals to budget their funds much better in day to day life.
This can improve individual's general wellbeing and happiness because they are more comfortable financially, which can have a huge impact on a person's life. This added confidence can lead to things like gaining long-term employment, but more importantly can lead to long-term happiness.
If you'd like to help us to fund more excellent projects like this one DONATE TODAY to make a real difference in your area.