World Humanitarian Day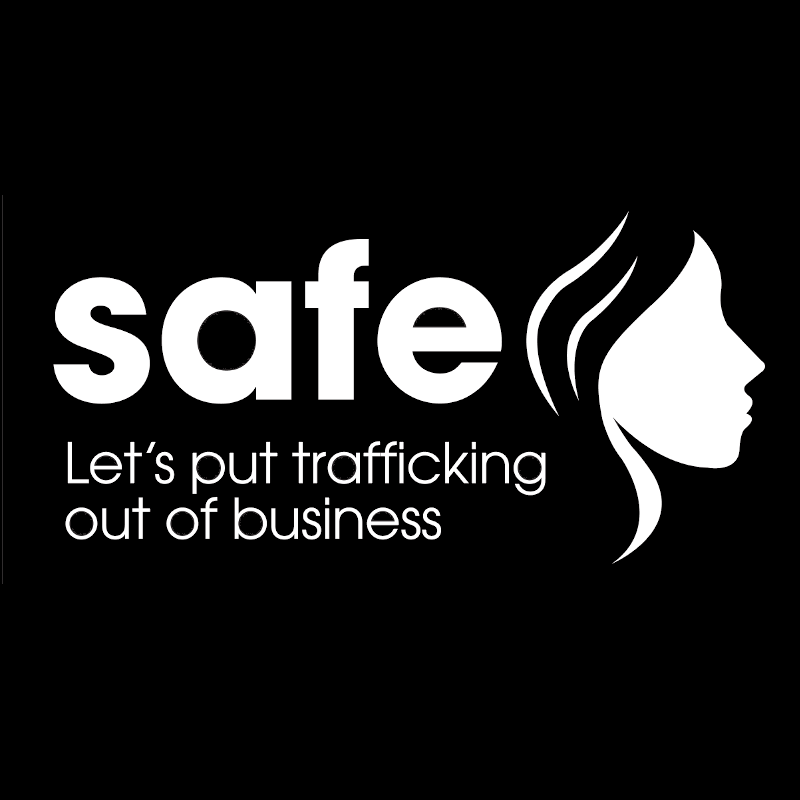 August 19, 2015
Wednesday 19th August is World Humanitarian Day.
The literal definition of 'humanitarian' is "having the interests of mankind at heart". Here at Forever Manchester we believe that the people in communities have exactly this. Every single day there is local people doing extraordinary things in their local area for the good of their neighbours, friends and family.
Often community groups Forever Manchester funds are created by local residents as they've noticed a national or even international problem is an issue in their local area, and they want to fix this for the benefit of others. This may be creating something for teenagers to do to combat anti-social behaviour, helping the homeless get back on their feet, feeding the homeless or even helping women who are being exploited…
Standards Against Female Exploitation (SAFE) based in Rochdale focuses on the rescue of victims of trafficking, forced labour and sexual exploitation; operating a 24/7 call centre to receive, evaluate and disseminate intelligence, supporting investigators to locate and rescue victims.
SAFE has had to develop a unique model for identifying victims of human trafficking as well as one for structural prevention in order to help the victims of this awful crime.
Human trafficking and sexual exploitation of under age women is real and present for many in the UK sex industry. The Government suggest that there are as few as 4000 women that have been trafficked into the UK sex industry. SAFE believe that this does not take into account the level of juvenile exploitation. Many of these women are Greater Manchester based and are not necessarily trafficked into the UK but are trafficked within it. The consequences of this type of abuse is deeply traumatising and takes months of intensive support simply to stabilise individual victims. Complete recovery may take many years. Rescue is obviously very important but not as important as structural prevention, which is what SAFE focuses on the most, to try and get victims of this abuse back on track, back into society and improve their self-belief and general wellbeing.
As well as help with human trafficking and sexual exploitation, SAFE also works to protect men and transgender people from abuse and exploitation.
Michelle from Rochdale tells her story:
"I am proud to be part of the SAFE network team. The impact SAFE has had and still has on my life is enormous and more than inspirational.
"I was a victim of human trafficking while still a school girl. I suffered years of terrible abuse and trauma. I couldn't see any hope or way of escape apart from suicide. Until SAFE rescued me. From that very moment I was a free person with hope and choices.
"I received the highest quality of aftercare to allow my mind to overcome my fears and anxieties. SAFE never left me alone. The team at SAFE promised to be my friend. They're still my friends and always will be. They never gave up on me and they helped me find myself again.
"It's been 5 years since my rescue and my life is now amazing. Everything I thought was just a dream has now become a reality thanks to this wonderful charity. They saved my life.
"I now work alongside SAFE helping to rescue other trafficked victims. Just seeing how the team is changing people's lives daily and battling for the freedom of these vulnerable people is fantastic. Our aim is to eradicate human trafficking and build a life filled with hope and freedom for these unfortunate victims. I am a living example of this. We will stop human trafficking."
SAFE founding member John says, "When you see the damage people are prepared to inflict on young women for cynical exploitation, it's just sickening. It's heart-breaking to see the tortures, degrading treatment and brutality these women have been subjected to. It's about time decent people stood up and ended this torture. These women are controlled and can become broken and compliant, so it's difficult for them to get out. We have a rescue mechanism, which allows us to build a rapport with the women over time to build up trust. It doesn't compromise their safety or the dignity of the undercover operator."
SAFE has produced a video outlining the harrowing torture girls are put through by traffickers, which can be seen below.
Please note, some of the information spoken about contains graphic explanations of sexual abuse.
If you have fallen victim to any of these violent crimes, SAFE want you to know you are not alone. Call their free helpline on 0800 0121 700 for help.
If you'd like to help Forever Manchester to fund more groups making a real impact to the lives of people in your area DONATE TODAY so we can help more.