WI Celebrates 100th Birthday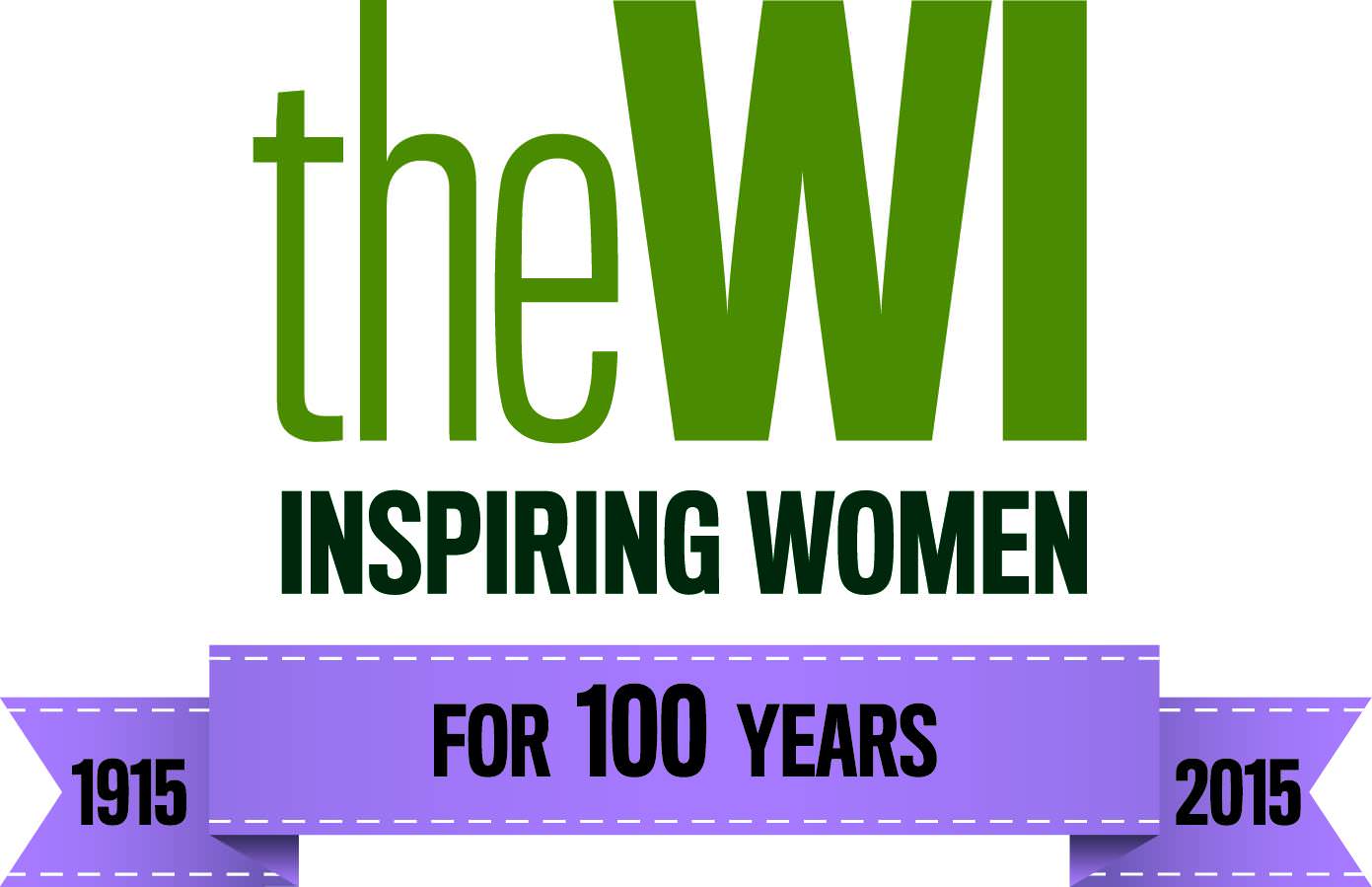 September 16, 2015
Wednesday 16th September marks 100 years since the start of the Women's Institute.
The Women's Institute (WI) was formed in 1915 to revitalise rural communities and encourage women to become more involved in producing food during the First World War.
Since then the organisation's aims have broadened and the WI is now the largest voluntary women's organisation in the UK. As the WI will celebrates its centenary, it has 212,000 members in around 6,600 WIs across the UK.
WI's aims and activities are providing women with educational opportunities and the chance to build new skills, enabling them to take part in a wide variety of activities, campaigning on issues that matter to them and their communities.
Many women who have come together because of the WI have developed strong friendships, have also become inspired by the people around them. They've developed new skills which have helped them into employment and learned about skills they never knew they had.
Forever Manchester has funded many WIs across Greater Manchester over the years as we understand the importance of women in our neighbourhoods.
One of these WIs is Social Lites WI based in Urmston.
One project the group has done is a 'train the trainer' session to teach them skills in creating crafty items made from recycled materials. Members attended the full day session delivered by the facilitators from 'Rubbish Revamped'. At the session members learnt how to make different items and were instructed how to teach others to make them.
A few months later, the group ran a session for all of their members where volunteers passed on the skills that they had learnt. The session was very well attended and as well as people learning new skills it was a brilliant social session, giving people the chance to mingle and chat with people that they might not normally speak to within the group.
The volunteers went on to deliver a free public event at Urmston library, inviting members of the public to come along and learn how to make recycled crafts. On the day they had a great variety of ages in attendance and the verbal feedback from those who came was really positive. They also had a few requests to join the waiting list for the WI.
The project enabled the WI to put on something free within the community and teach people new skills.
Some of the members have gone on to use the skills that they have learnt to make items at home, or to teach family members (grandchildren and children) which has brought their family together as well as the local community.
Although projects like this may seem small, often simple ideas can successfully bring together communities and families and create a real community buzz.
Our Forever Manchester Women event showcases successful women and unites passionate women quarterly to raise money to support female-led community projects across Greater Manchester.
Previous speakers at the event have included Louise Marshall, Brother UK's first ever female Director, Fran Barker, an ex-convinct who has turned her life around and now owns a successful business.
Next month's instalment will see the influential Sandy Lindsay MBE, who is our Vice Chair. Sandy was recently honoured with her MBE for Services to Business and Young People. Alongside Sandy, we have the inspirational Peggy Mulongo who set up NESTAC, a group which aims to help people who have suffered from and prevent the culturally traditional act of Female Genital Mutilation in African communities.
If you'd like to feel inspired at our next Forever Manchester Women event, tickets are priced at £15, which includes a welcome drink and canapés and can be purchased by using the ticketing form below.
Address:
KPMG Offices
One St Peter's Square
Manchester
M2 3AG