WEGROW Aims to Help People of Stockport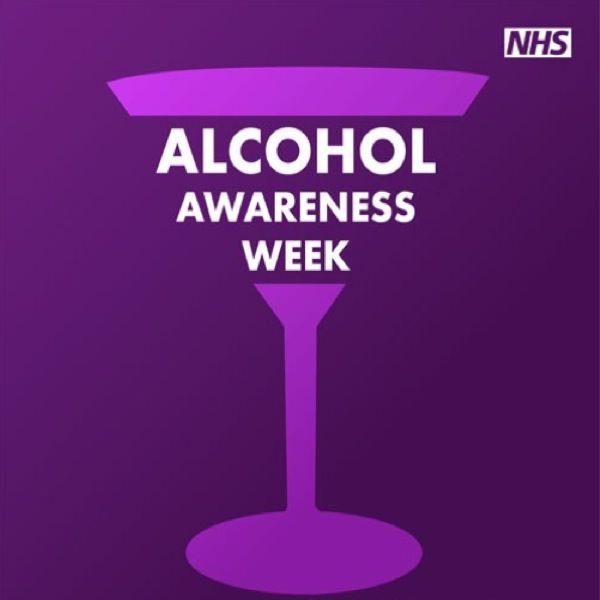 November 19, 2015
WEGROW (We Guide Recovery on Woodbank) is based in Stockport and helps people in the community who are struggling with alcohol dependency.
WEGROW challenges stereotypical images of people with alcohol dependency to give service users choice, empower and support them to live a sober, independent life, allowing service users to recognise and maximise their potential. They also aim to use the experience of the service users to help others who find themselves in a similar situation, therefore giving the most appropriate package of care.
The group organises a range of activities, including: individual mentoring of clients who are working to remain alcohol free, a regular service user support group, attending appointments with service users and involvement in staff recruitment.
These activities support service users during their detox period and provide a much needed complement to the treatment journey of all service users both during and post-treatment.
WEGROW provides a type of support at a level not offered by statutory services. It also offers advocacy to service users through a lifestyle that encourages abstinence. The mentors at WEGROW have been through treatment themselves, so understand what the individuals are going through.
The ultimate aim of the group is to support and assist users to return to work wherever this is a practicable option.
A few attendees anonymously gave some powerful quotes when the group asked how they had benefited from attending including:
"It has given me a purpose in life and a reason to get up in the mornings"
"I go to sleep naturally tired instead of alcohol as a sleeping method I have always used."
"I am able to focus on my children's needs rather than my own need for alcohol."
This week (16th-22nd November) is Alcohol Awareness Week. The aim of the week is to raise awareness of the dangers people can face with alcohol. Groups like WEGROW make a huge difference to individuals in our community.