Uganda Community in Greater Manchester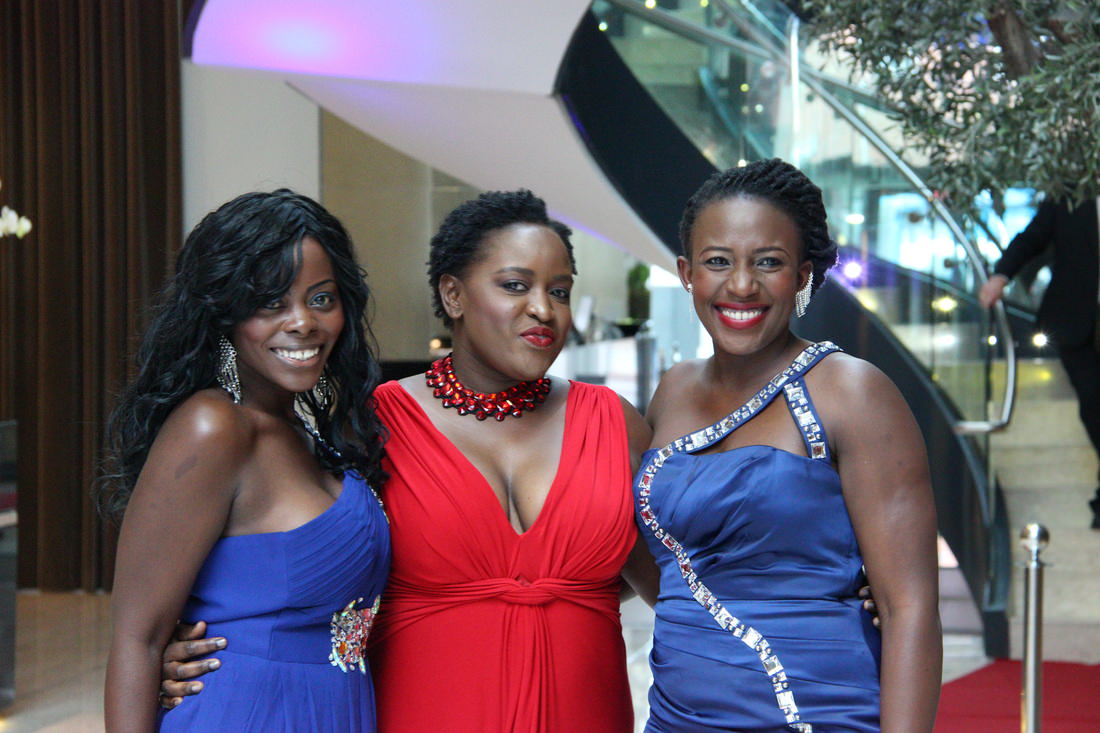 November 16, 2016
In the lead up to every Forever Manchester Women, we like to feature a Greater Manchester-based female-led community project or group that epitomise the purpose of our quarterly networking event.
This is Uganda Community in Greater Manchester (UCOMM).
UCOMM aims to promote the wellbeing of people of Black and Minority Ethnic origin with particular emphasis on those of African heritage, be it by way of promoting health or improved social integration within the wider multicultural community. It strives to do this by relieving hardship to preserve and protect good health and advance education for all its beneficiaries. UCOMM also provide facilities for recreation in the interests of social welfare for those who have need of these facilities by reason of their social and economic circumstances, youth, age, infirmity or disability with the object of improving their conditions of life primarily (but not exclusively) for the benefit of persons of Ugandan descent.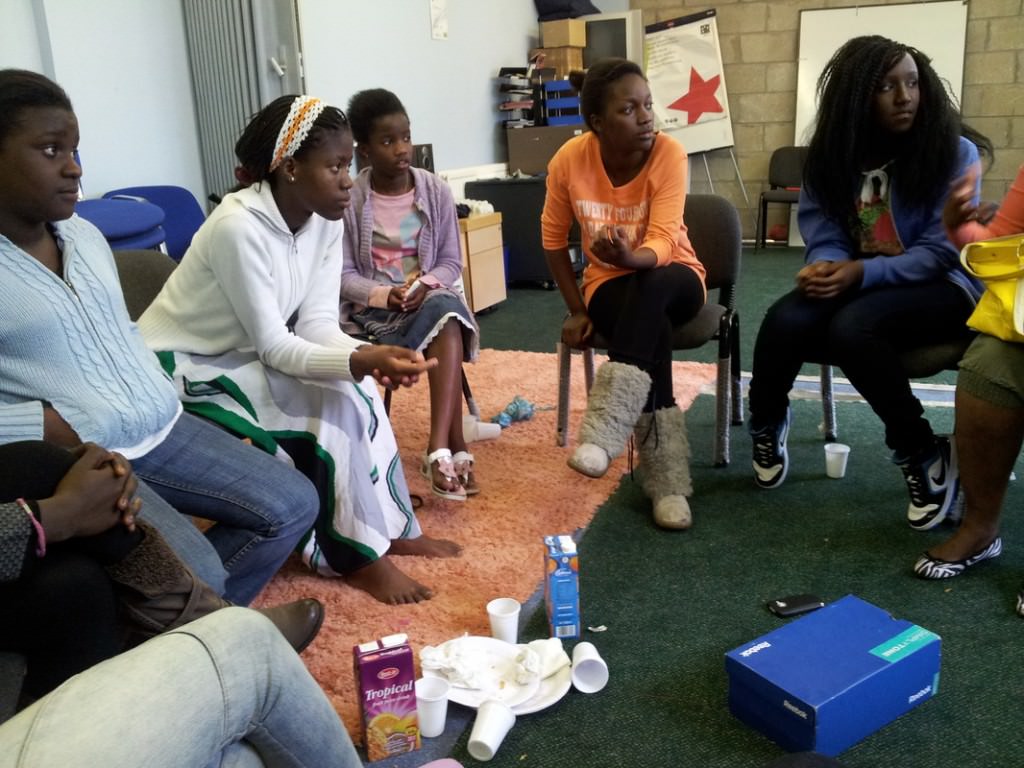 UCOMM received funding for their Girl Child project, which sees vulnerable young girls teamed up with a mentor, to help them build confidence and talk through any issues that they may be facing. This is arranged in monthly sessions and workshops for young girls aged 11 to 25 years old. The young ladies open up about their future aspirations with particular emphasis on accessing the education system in UK effectively, they talk about their achievements and challenges, and are directed them in a manner conducive to maximising their potential. The young girls are also encouraged to open up about issues they are afraid to discuss with their parents or peers, especially issues relating to vulnerability, abuse, and how to resolve these difficult and sensitive situations.
Rehema Kawooya, UCOMM Chairperson, adds:
"The Big Sisters were able to offer solutions or just a shoulder to cry on for the girls. One girl, aged 16, was told she was not good enough at school and wanted to drop out, much to the annoyance of her parents. This resulted in much conflict and shouting at home. Through the group sessions she was able to be nurtured and her confidence built up and she was able to pass her exams and joined university in September 2016. Other parents have told us that they didn't know know how to talk to their girls, but since the sessions, they have a better, calmer relationship with them.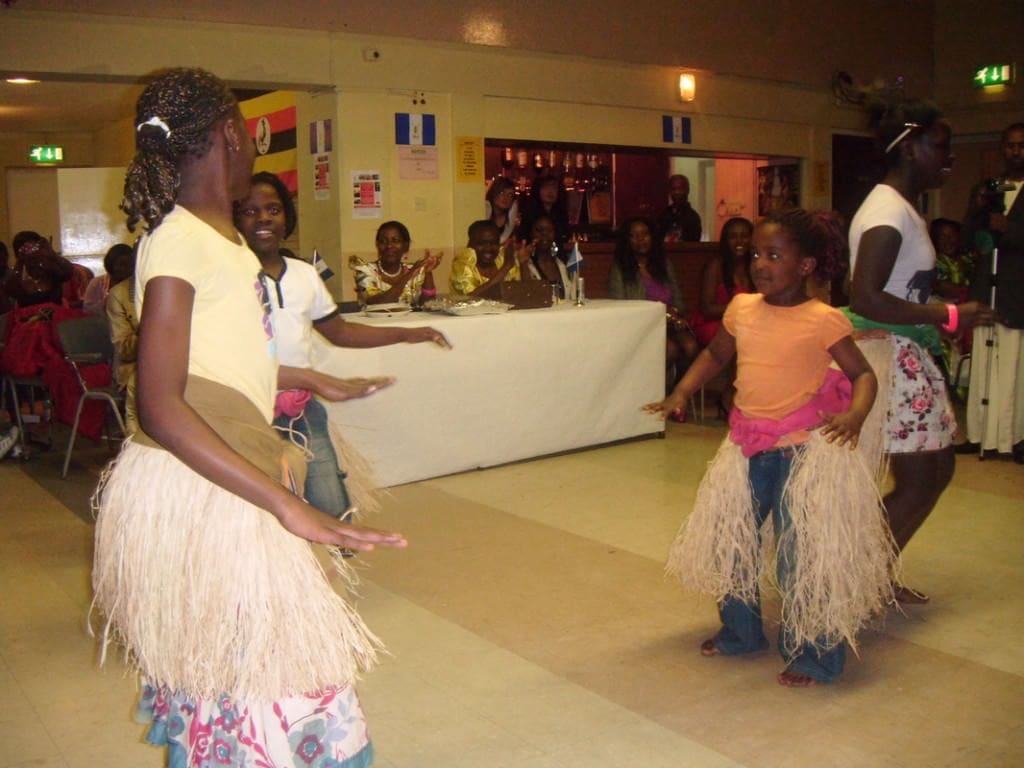 "The results and feedback from parents has been excellent and there is demand for more sessions. Some parents have gone on to say that 'they have finally got their child back' and some girls have said 'I have finally made friends with my Mum'. The ultimate aim of the project is to prevent the girls from dropping out of formal education, to prevent the girls from joining gangs and crime, and drugs, to increase self confidence, to tackle issues of identity crisis, to prevent radicalisation and to make them feel good about themselves. The parents and community also benefit because the girls and parents are more engaged with the community, and will hopefully act as role models and mentors for the up and coming generation."
UCOMM perfectly reflects the ethos of Forever Manchester, and of our networking with a purpose event: Forever Manchester Women.
Forever Manchester Women is an event for women across Greater Manchester to come together and feel inspired. Kindly sponsored by Slater and Gordon, the next event takes place on Wednesday 18th January at the gorgeous King Street Townhouse. Forever Manchester Women is networking with a purpose because it raises money for female-led community projects across Greater Manchester, just like UCOMM. So far it has raised over £12,000 to support inspirational women across the region.
Find out more about the event here, and about our two incredible speakers here.
Tickets are just £20, which includes a welcome drink and canapes. The event is kindly sponsored by Slater and Gordon.
Tickets can be purchased online by using the ticketing form below or, if you wish to receive an invoice for your ticket(s), please email Cheryl Hill at: cheryl@forevermanchester.com