Summerseat Village Community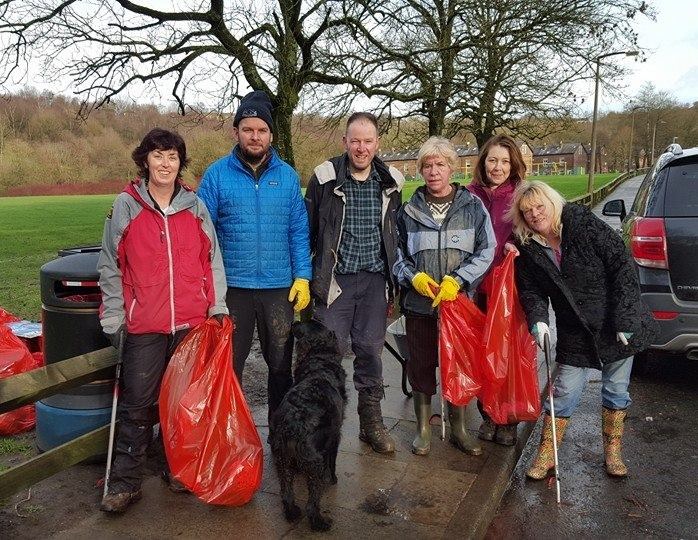 September 22, 2016
The village of Summerseat in Bury is a beautiful former cotton mill town oozing history and charm.
Summerseat Village Community was founded for two main reasons. Firstly to preserve and enhance the beauty of this of this fantastic village and secondly to create a real sense of friendship, belonging and community.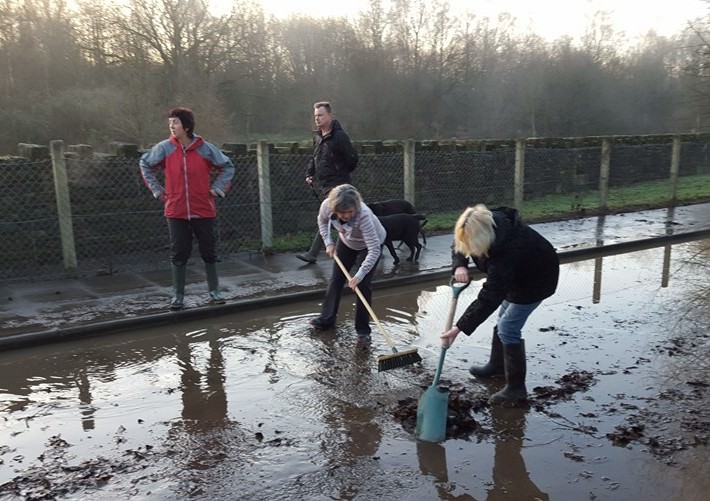 They now have over 80 members with new people getting involved as they see others working and playing together. They hold regular working days each month and choose various projects that people can get behind with both their minds, hearts and muscles.
The village suffered greatly during the floods in December 2015, losing a local pub as well as suffering damage to streets and community spaces. The group however didn't let this dampen their spirits and came together to begin the long clean-up, bringing them closer together in the process. On top of this the group have had success in setting up a community garden as well as hosting the first Summerseat Community Festival.
Phil Clothier, who is a committee member and also handy with a spade, said: "I have lived in the village since 1989 and I love it here. It is a truly beautiful place to be. Do you know that feeling when you go to a holiday village and you can breathe out and know you are on holiday? That is how it feels to me. However, with my work taking me away so often I had not really taken enough time to create the social connections or close friends in the area. 
"When our children finally left home, we wondered if this village was really our home any more. Within a few weeks of them leaving, a flyer dropped through our door inviting people to the first meeting of a new community group. My wife and I attended and both volunteered to help in any way we could.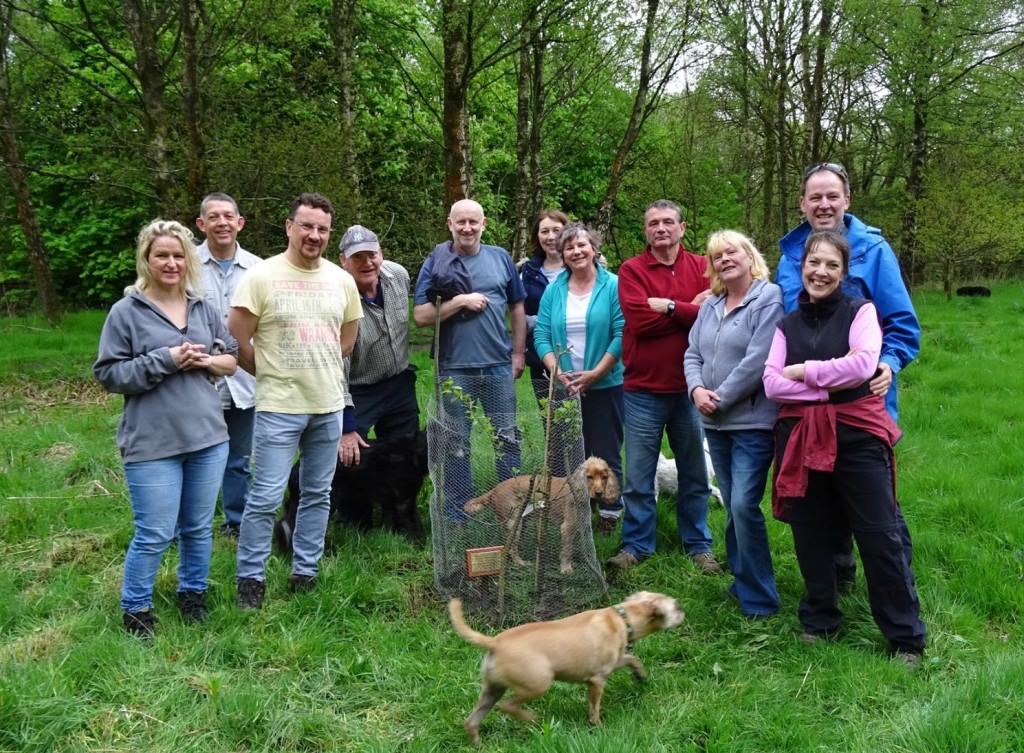 "Since then we have made new friends and the group is really making a difference for the community and the environment. We don't have a big bank account but the energy, enthusiasm and inventiveness of the group makes up for that. 
"We no longer have thoughts about leaving this area. This is a village and a community where we feel a sense of belonging again. I am so proud of my community and thank you Forever Manchester as you provided the tools for us to look after our community."
Here at Forever Manchester we want to congratulate the group on all their hard work and wish them the best with everything the do in the future.
If you are part of a group like this and would like some support from FM check out the ways we can support you here.
If you want to support communities like Summerseat to do extraordinary things, check out our upcoming events and fundraising here.