Storehouse Project Turns Dreams into Reality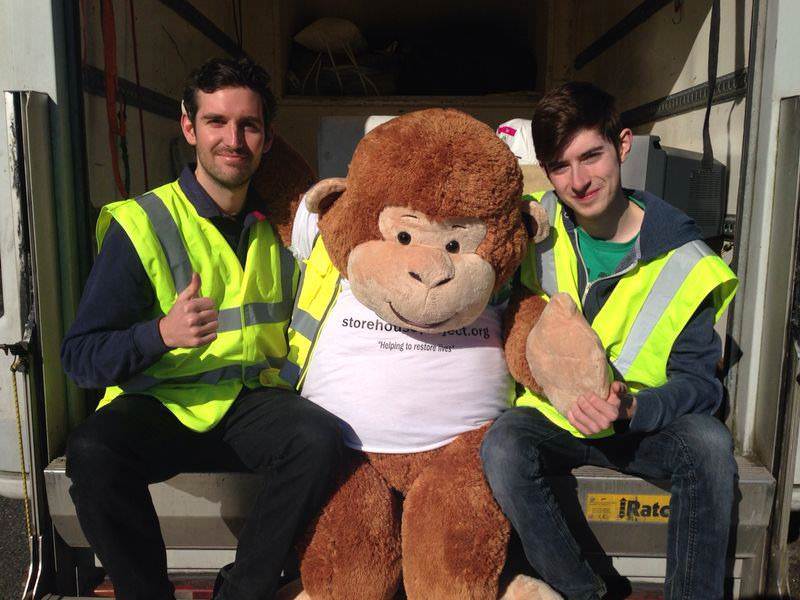 December 15, 2015
As the colder nights are drawing in and the snow is beginning to fall, some of us are getting excited for Christmas and some family time, while others are needing to take advantage of much needed community groups like The Storehouse Project.
The Storehouse Project exists to support people in crisis across Wigan through supplying food, furniture and clothing free of charge.
The Storehouse Project helps people on the streets or living in sheltered accommodation to help make the dream of having a home a reality. By providing pots, pans, furniture and sometimes the first few weeks of food, individuals are immediately put on a positive path in their new homes.
Through The Storehouse's support, individuals are no longer living out of bags and suitcases, but things have a place and people start to feel more settled and secure.
The Storehouse Project has had some incredible success stories. One of which they wished to share in this month's fanzine, though the individual's name has been changed to protect her identity.
"Kara" fled from her abusive husband, finding herself in a women's refuge with no clothes or belongings except what she had managed to take with her. She was relocated to a property but had trouble finding the finances to start from scratch. The Storehouse Project took her an entire house package including a wardrobe and drawers, and she was so happy she began to cry. Through these items she was able to begin her new life and settle into her new home, feeling valued and rooted in a house that feels like a home.
As a Forever Manchester supporter, your continued contribution is able to continue to support great groups just like this one every day. If you'd like to get involved and help more people across Greater Manchester DONATE TODAY to make a real difference in your area.