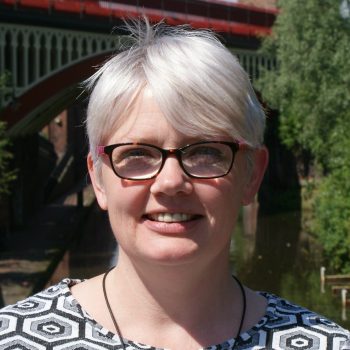 Head Of Communities
Rachel manages and develops our awards programmes, working closely with fund holders to ensure their funds reach their targeted communities. Rachel has been with Forever Manchester since 2010.
What do you love about Manchester?
The constant surprises, Manchester never bores, because of the people and their spirit it evolves and throws you up something new all the time.
What is your favourite building in Manchester?
John Rylands Library – predictable but such a stunner!
Where in Greater Manchester do you live?
Wigan