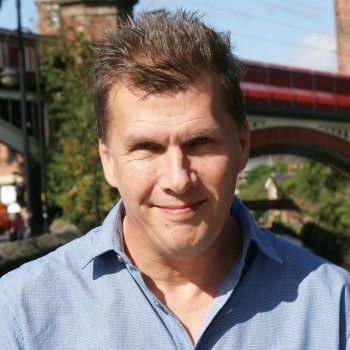 Chief Executive
Nick's responsibilities include developing and implementing high-level strategies, making major corporate decisions and managing the overall operations and resources of Forever Manchester. Nick has been Forever Manchester's Chief Exec since 1999.
What do you love about Manchester?
The people and the endless opportunities
What is your favourite building in Manchester?
Central Library
Where in Greater Manchester do you live?
Urmston
Funny Manc memory:
I once got chased by a gang of Perry Boys all the way from the Electric Circus in Collyhurst to Bernard Manning's Club in Harpurhey – I've never run as fast or as far since.