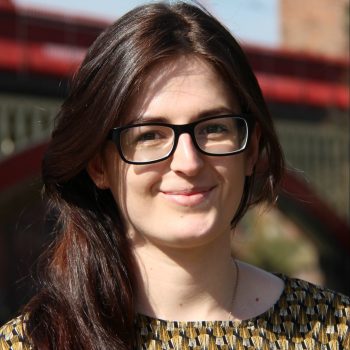 Digital Marketing Officer
Lucinda is in charge of all of our Social Media channels, including Twitter, Facebook and LinkedIn. Lucinda joined Forever Manchester from The Juice Academy as a Graduate Apprentice in 2015.
What do you love about Manchester?
The bars and the music. I feel at least 30% cooler just by living here.
What is your favourite building in Manchester?
Any of the old mills – literally anything built with red brick – it's a nice change from the stone in Bath [where Lucinda is from].
Where in Greater Manchester do you live?
Ashton-under-Lyne at the moment! (…yep, near IKEA)
Favourite Manc memory?:
I've not been in Manchester long, but I can definitely place some of the weirder ones in the Forever Manchester office (all to rude to mention, I'm afraid)!