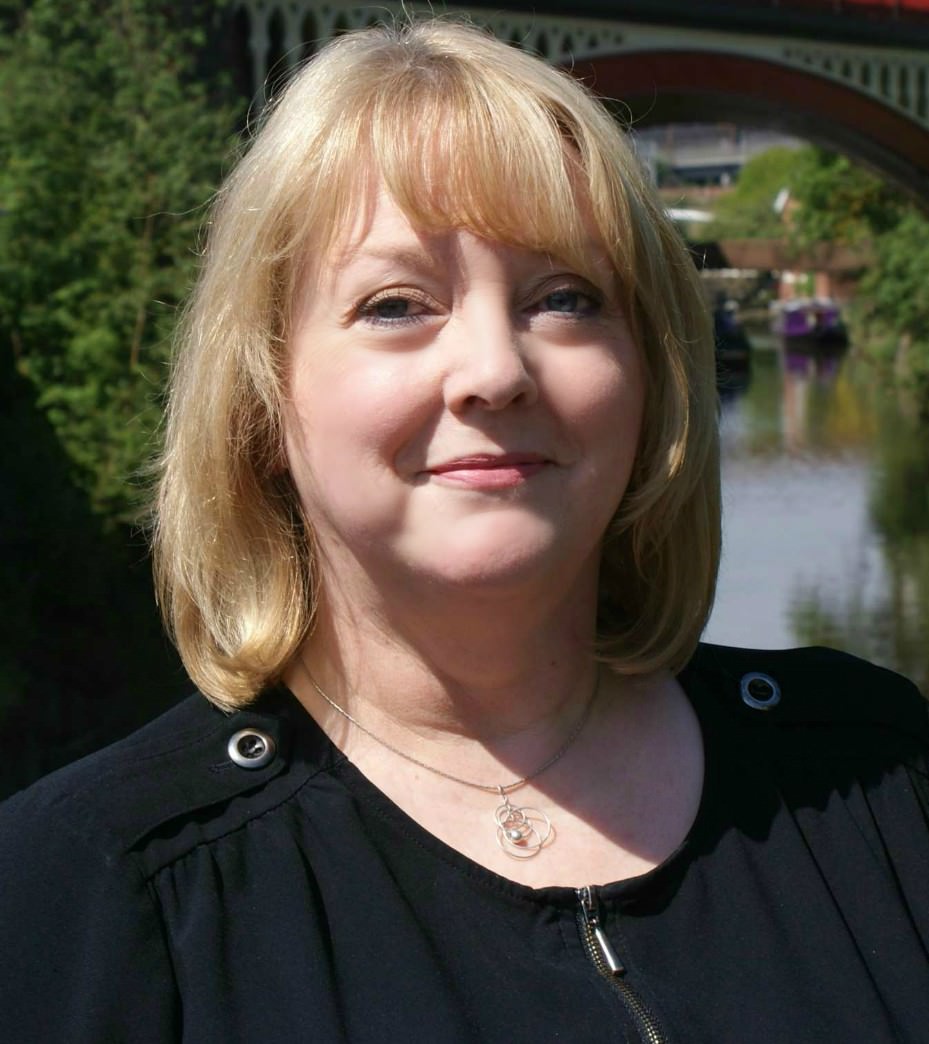 Head of Business Development
Jean is part of our Business Development Team, which looks after fundraising, fund development, CSR and donor relationship management. Jean has been part of the Forever Manchester team since 2006.
What do you love about Manchester?
The spirit of Mancunians  – they do things their way.
What is your favourite building in Manchester?
Still love John Rylands Library – a gorgeous Gothic oasis in the city centre.
Where in Greater Manchester do you live?
Extraordinary Oldham.
Favourite Manc memory:
Too many – lots of great days and nights out in lots of great venues with lots of great friends.  Concerts, drinks, exhibitions, food, gigs, restaurants, water (canals and rivers).