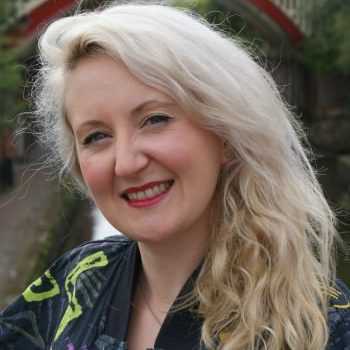 Community Building Co-Ordinator
Helen co-ordinates our Community Builders, who work in various areas across Greater Manchester to connect people in communities using the Asset Based Community Development approach. Helen has been part of the Forever Manchester team since 2012.
What do you love about Manchester?
The diversity, range of fab cultural and history, on edge of gorgeous countryside, loads of amazing places to eat, the nightlife, my local community and how welcome I've felt here. 
What is your favourite building in Manchester?
John Ryland-tucked away, vastly different to it's surroundings, a hidden little Gothic gem.
Where in Greater Manchester do you live?
Salford
Favourite Manc memory:
Seeing my first ever male strippers on hen do at Tiger Tiger and the joy that is Crazy Wendy's in Didsbury – insane karaoke,. Trying my first ever Thai meal in Chinatown, having vegan junkfood for the first time in NQ and participating in indoor UV crazy golf.