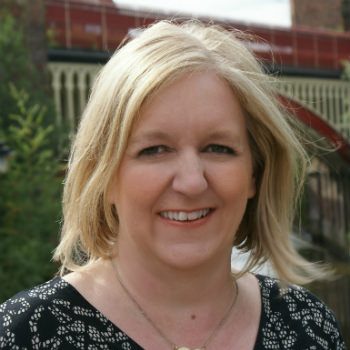 Director of Operations
Gill has a hand in virtually every aspect of the organisation, planning, directing and co-ordinating activities regarding everything from people to policies.
Gill came to Forever Manchester in 2005 after working at Granada and Rochdale CVS, where she gave grants advice and also matched volunteers with opportunities in the area.
Since arriving at Forever Manchester, Gill has worked as an Outreach Worker and Fund Manager, and she is now our Director of Operations.