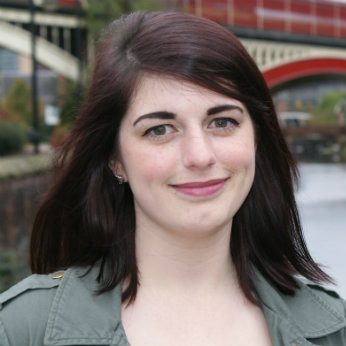 Events & Volunteer Officer
Originally from Blackpool, Cheryl moved to Manchester in 2011 to study Philosophy at Man Met.
Since living in Manchester, Cheryl has become part of the furniture in the blogging world, blogging about music and food after finding inspiration from an unsigned music show she had on University radio.
In 2013 Cheryl started volunteering for Forever Manchester at various events, including Slice of Nice, the Corn Exchange Yard Sale and 2014's summer social. She then began working in our office on a consultation basis in August 2014, before securing her current full-time role in October 2014.