Recognising Vital Community Groups this Heart Month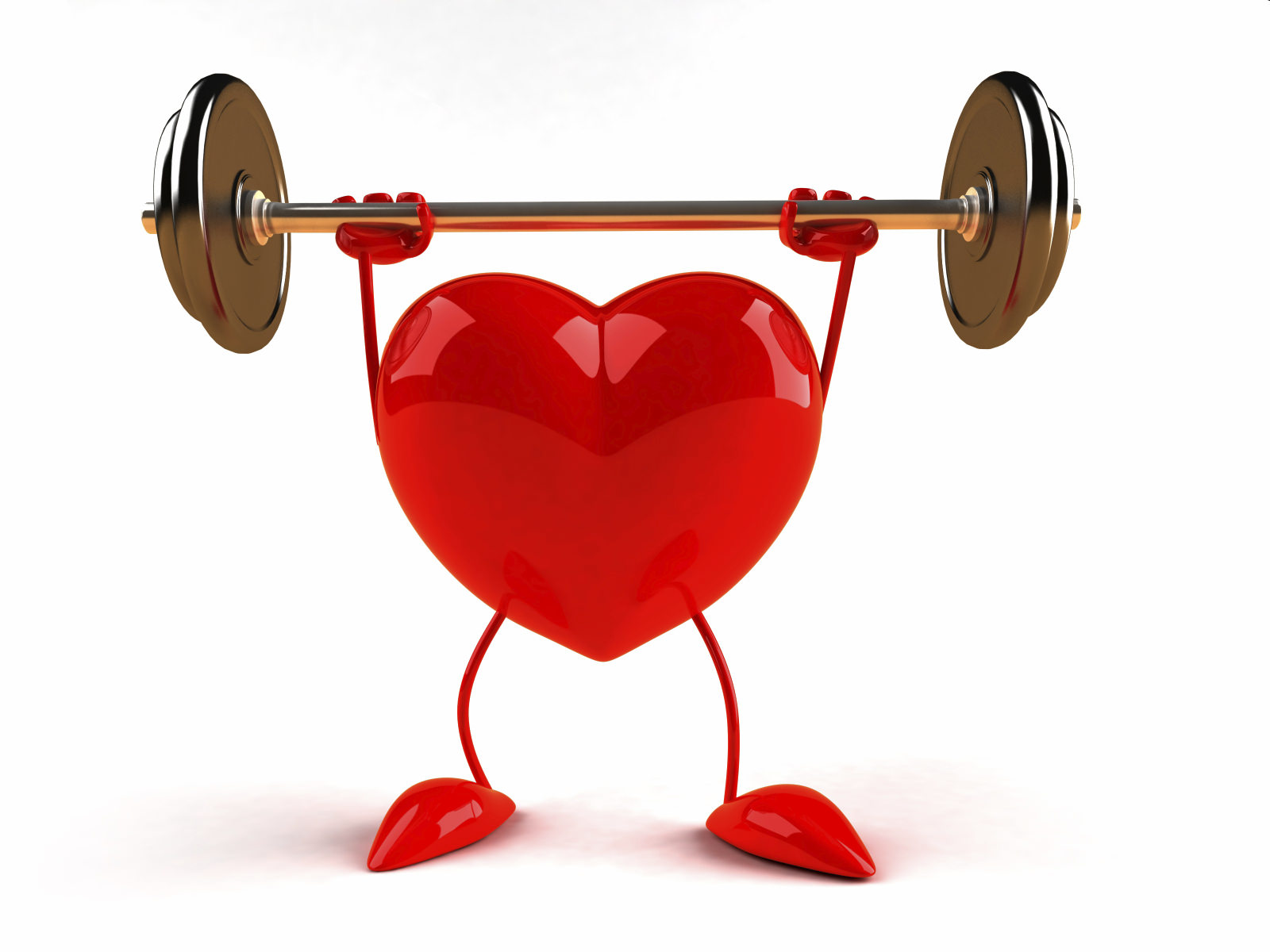 February 24, 2016
February is Heart Month. In 2016, Heart Month is focusing on encouraging people to make small changes to create a healthier lifestyle.
A great example of a group making these small changes is Salford Heartcare Support Group (SHC) based in Little Hulton. SHC exists to improve the wellbeing of people with long-term conditions through peer-to-peer support.
The group aims to prevent heart disease and heart attacks, reduce social isolation, improve health and wellbeing, provide after care for people with heart conditions and long-term illnesses and reduce risk of further heart attacks.
The group's Healthy Heart Clubs offer exercise, tai chi, stress management, group relaxation, holistic therapies weight management support and healthy living advice.
Funding from Forever Manchester enabled the group to offer support to people suffering with Cardiovascular Diseases. The support group also offers help to carers who are living with an individual suffering with heart problems.
These sessions made a huge difference to attendees, two in particular.
Mr and Mrs H joined Little Hulton Healthy Heart Club in June 2014 after noticing a poster advertising the sessions in their GP surgery. Mrs H is 67-years-old and her husband is 65. Mrs H suffers from multiple long-term conditions and illnesses. She has had a heart attack and a stroke and has received treatment for cancer. She also suffers with respiratory problems, high blood pressure and is diabetic. Mrs H is registered disabled and Mr H is his wife's main carer.
Mr & Mrs H decided to attend the sessions at Little Hulton and have gained a great deal of benefit from the emotional and psychological support available from their qualified psychotherapist. They have learned relaxation techniques and better understand how to manage stress and reduce anxiety, which can exacerbate illness and health conditions. They have developed a network of social support by attending the sessions and feel more aware of health conditions and the support available. As a carer, Mr H has developed greater confidence to support his wife whilst benefiting from the social and emotional support at the sessions.
The couple has attended social day trips and parties with the club and Mrs H now has regular appointments with the holistic therapist, who offers Reiki healing and massage therapy. Sadly, Mrs H suffered another heart attack in December 2014, followed by a severe chest infection. As part of Mrs H's rehabilitation, she and her husband continue to attend the drop-in sessions as they are fully aware of the benefits of the support and activities on offer, and also share their experiences and knowledge with other members.
As well as tackling heart problems head on, this group offers alternative therapies to improve the general wellbeing of people suffering with Cardiovascular Disease and also offers the same support to their carers. Often help for carers is overlooked but being able to reach out to someone like the supportive people at SHC makes a huge difference to carers, which then makes a difference to those suffering as carers feel better rested and more positive about their care for their loved ones.
Just £25 pays for one person to attend the sessions funded by Forever Manchester for a whole year. £25 is the same as the average cost of a round of drinks on a night out, but can make a huge difference to couples like Mr and Mrs H. If you'd like to help us to make a real difference to people in your area DONATE TODAY.