SAFE New Project Aims to Help Growing Number of Child Sex Crimes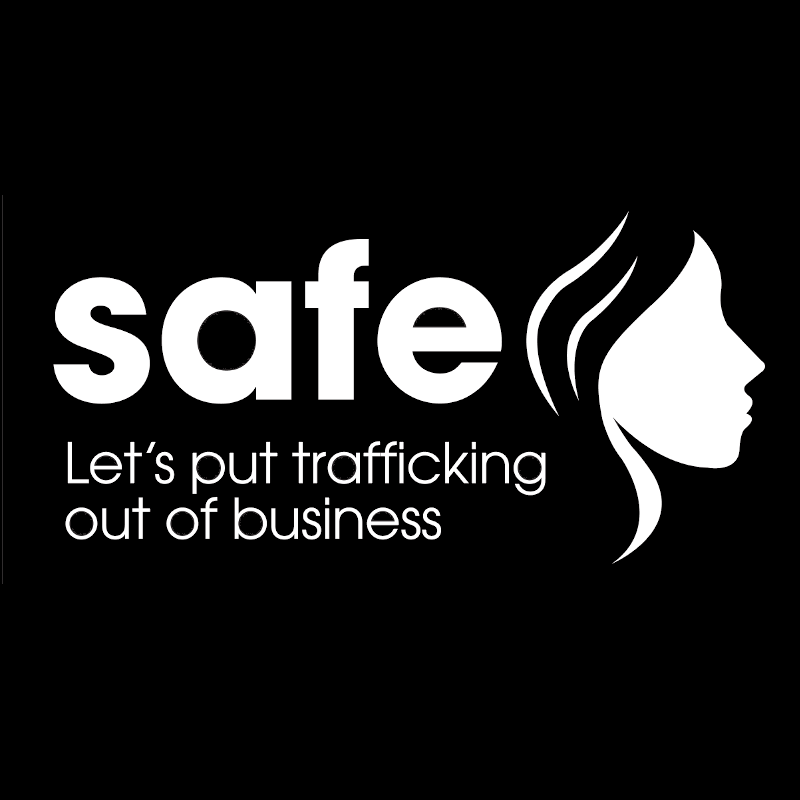 October 20, 2015
This week, a report was released that announced sex crimes reported against children in Greater Manchester had risen by 70% in one year.
An article published by the Manchester Evening News yesterday revealed that 2,026 sex crimes against children have been reported between June 2014 and June 2015.
It is believed that the astonishing rise has come as more and more children are aware of what behaviours are deemed to be wrong thanks to projects like the one that SAFE (Standards Against Female Exploitation) is just about to begin with support from Forever Manchester.
SAFE exists to see an end to human trafficking and child sexual exploitation in the UK. SAFE works with schools to raise awareness of trafficking and sexual exploitation with Children's Carer Centres and businesses. They also directly work to identify victims of trafficking and rescue them.
SAFE plans to provide mentors for those whom care providers identify as being at potential risk of becoming victims of sexual exploitation or human trafficking. Trained, motivated and committed voluntary mentors will spend a minimum of 1 year mentoring a young person. They will have material available to raise issues such as further education or training; grooming; exploitation and trafficking; personal development and life skills for leaving care.
The project hopes to further increase awareness of traffickers' methods for exploiting vulnerabilities and use of trust relationships to gain access to a young person's life. The young person will have also learned that there are people that they can trust and talk to if they feel threatened.
Additionally, young people will also have access to information about opportunities available to them for education or training. They will have been empowered to make informed and positive decisions about their future.
Carrying out this pilot will be the launch of SAFE's efforts to prevent children's care being a source of victims. SAFE believes this will be a significant milestone in the charities objectives.
Groups like SAFE, funded by Forever Manchester help national issues at a local level. Project's like SAFE's latest one can make a huge difference to the individuals benefiting from these services completely free and can completely change their lives around.
If you'd like to help us to fund more inspirational groups just like this one DONATE TODAY.