Romiley Depression Group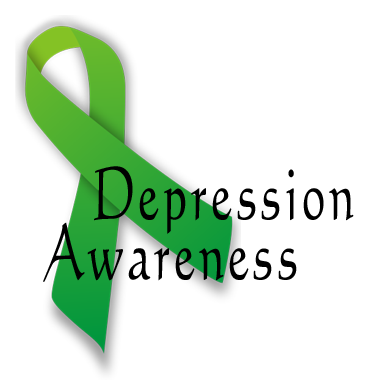 April 24, 2015
Depression Awareness Week to place between 20th and 26th April 2015. Forever Manchester funds groups addressing many causes, and depression is one of them.
We recently funded Romiley Depression Group, based in Stockport.
The aim of Romiley Depression Group is to remove some of the feelings of isolation and misunderstanding that may be experienced by those suffering with depression. Weekly and monthly meetings help to let people suffering know they have a supportive social ring around them. Funding will go towards room hire for meetings, literature to raise awareness and mental health courses.
The incidence of suicide is on the increase as people become unemployed. Young people especially who may have been given false hopes while in higher education are faced with difficulties in securing the jobs that they thought they may be able to get. Many cope with this situation well, but a proportion who may have been susceptible to depression fall into a constant low mood.
Medical surveys show that one in five people suffer from depression at some stage of their lives. Approximately 400,000 people live within a 10 mile radius of the group, meaning that potentially 80,000 people could suffer from depression.
The future benefits to the community can be demonstrated by some of the comments the group have had from their members:
"Three years ago I was frightened to leave my own house where I lived by myself. Through involvement in the group I am now able to talk before you all" [said by one of the members who had just given a half hour talk on 'The Power of Now']
"Romiley Depression Group is my family, they helped me to recover from the trauma that I went through".
Groups like Romiley Depression Group have a huge effect on changing people's lives. They are able to make a big contribution towards their recovery. The group have found that people need to want to recover, and by giving people the support they need, they begin to believe that there are ways to recover from depression, as it can often feel like a lonely place.
If you've been affected by depression and wish to help us to fund groups like this one, you can DONATE HERE today to help us to help more groups like this.