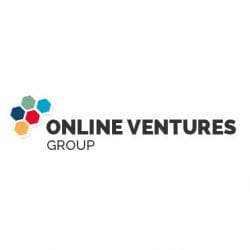 Online Ventures Group is an online marketing agency with a focus on web development and multi-channel marketing.
We offer award-winning online marketing services to ensure that people find businesses online.
Our talented, in-house team of digital experts are passionate about creating successful and transparent marketing strategies that deliver results. We specialise in building attractive, functional websites, getting people to them, and then getting people to purchase from them.
From dynamic content and engaging social media campaigns to great quality link-building, we're here to maximise engagement from your existing customers and increase your online visibility to a whole new potential audience.
Whatever online marketing help you're looking for, we pride ourselves on giving transparent advice from the second we meet a potential client – and this runs right throughout our relationship. Overall, we're pretty nice people to work with!