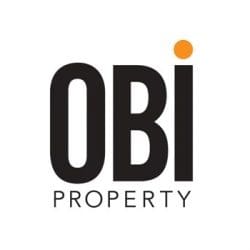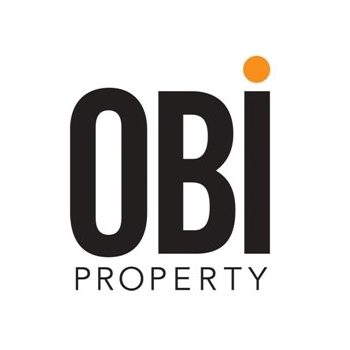 OBI Property offers complete real estate knowledge to make businesses more successful.
They do this by gaining a thorough understanding of their clients needs and then offering a full range of services that look after all of their clients' property interests.
OBI has built long term relationships with clients through trust and by implementing holistic strategies that deliver successful results.