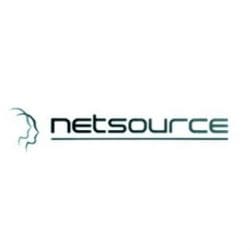 We are a highly successful international recruitment specialist with over 20 years of outstanding achievements in the UK and European markets. We specialise in the provision of contract resource, statement of work (SOW) and permanent staff within the Information Technology and Telecommunications recruitment arena.
We believe everyone should love their work, and our aim is to secure the most suitable job for our candidates.
We are committed to providing the best possible service to our customers to ensure total satisfaction in terms of reliability, efficiency and value for money. We firmly believe in building and maintaining long term partnerships so that we can not only supply candidates with the best skills but also supply candidates that have the same values as our customers.
Alongside recruitment of permanent and contract staff, we have a dedicated statement of work team that have the capability to manage either small localised projects or multi-million pound international programs for clients in the UK, Europe and the UAE.
At Netsource we understand we are dealing with candidates' careers and clients' major business decisions, hence constantly striving for customer satisfaction as we believe recruitment is very much a people-to-people business.