Moss Side Boxing Club's Teenagers Pack a Punch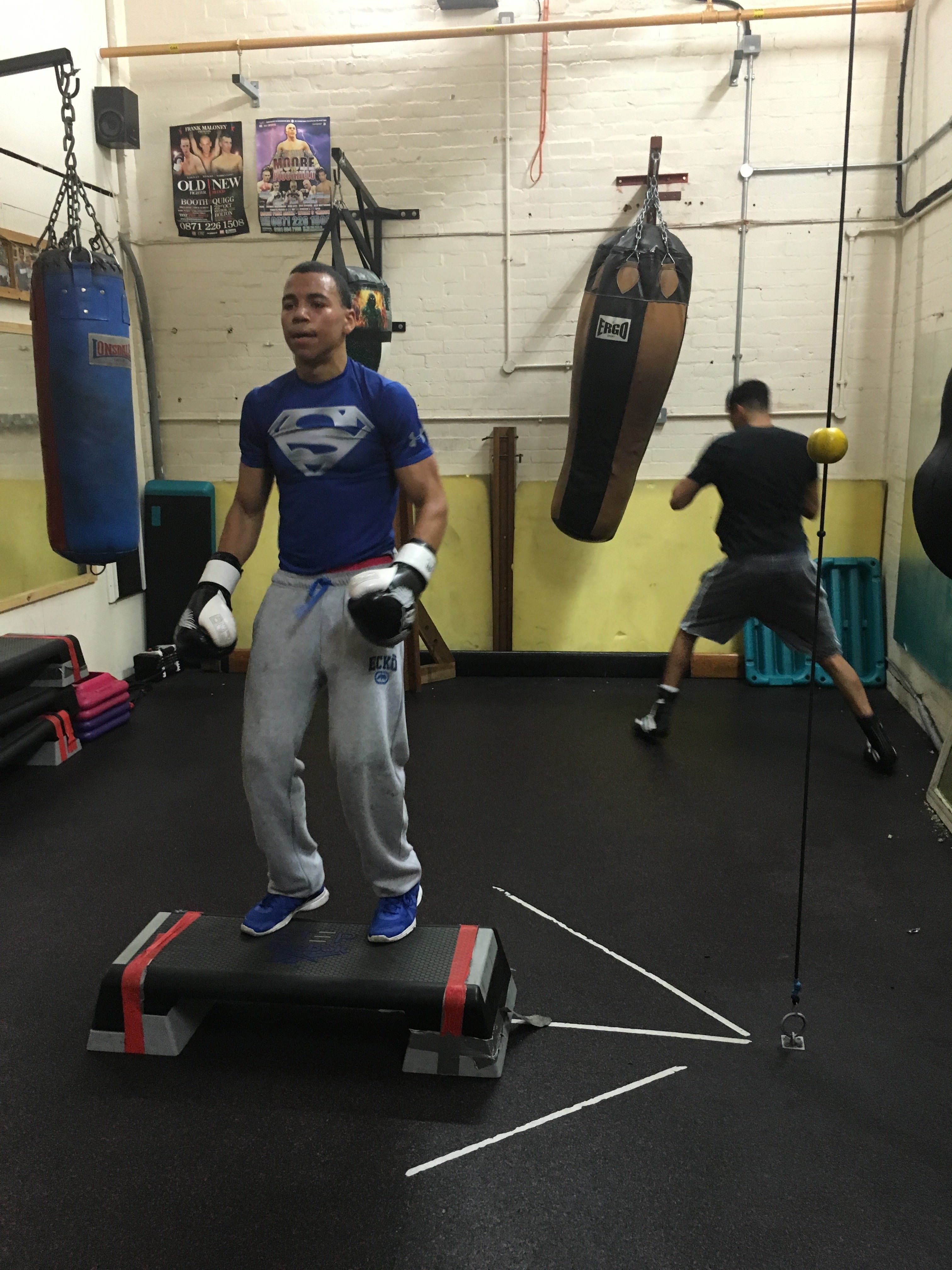 November 3, 2015
Moss Side Fire Station Boxing Club, supported by Forever Manchester has two boxers fighting in the quarter finals of the National CYP Boxing Competition.
Malachi Dixon and Connor Tudsbury (pictured in training), both 15 have been with the club since its conception seven years ago and are some of the original members of the club.
The fights will take place this Saturday in Liverpool with the winners going on to the semi-finals later this year in the hope of being crowned the National CYP Champion.
Forever Manchester has supported Moss Side Fire Station Boxing Club, a club set up by firefighters on a voluntary basis in order to help combat anti-social behaviour and get young boys and girls off the streets and into the ring for a number of years.
Nigel Travis, who runs the club is one of our Community Ambassadors, a new initiative launched earlier this year, which will enable us to reach even more people in communities across Greater Manchester who share our passion and ethos.
Community Ambassador and coach Nigel said: "Malaki and Connor have both been here before and where very unfortunate not to get the decisions but this year we hope and expect to do better. No stone has been left unturned in their preparation."
Forever Manchester would like to wish the lads the best of luck in their competition this weekend.