Mental Health Awareness Week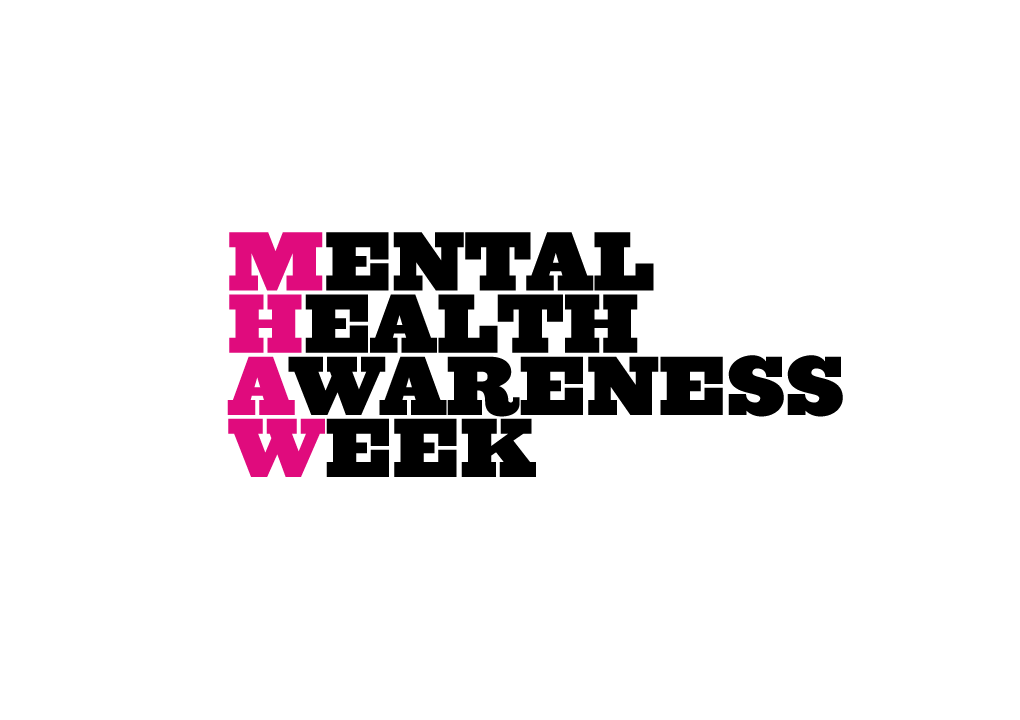 May 16, 2016
16th-22nd May is Mental Health Awareness Week.
This year, the theme is 'relationships' and how essential relationships are in maintaining good mental health.
Mental Health Carers Group, based in Stockport aims to provide a warm, friendly and approachable space for carers to meet others who have experienced what they are going through. The group host monthly meetings, yearly conferences, have a library of books relating to mental health and sign post individuals to any other services they may need.
What makes Mental Health Carers Group different, is that it is run by carers for carers. This has made a huge difference to the attendees, as they no longer feel judged. Talking with someone who is going through a similar thing to yourself can often help individuals to overcome the difficulties that often come with caring for someone with a mental health illness.
The group helps carers who can often feel isolated. While these carers understand the importance of the strong relationships they have with their peers, and ensure they are constantly learning about mental health thanks to Mental Health Carers Group, this group also understands this importance of the relationships carers have with one another thanks to their monthly meetings.
These relationships can often prevent carers from having any mental health problems themselves, as often caring for an individual can be very socially isolating and lonely. This group aims to prevent this, by creating a place for individuals to go and talk about their situation with likeminded people without being judged.
The group has received some great testimonials from beneficiaries, including:
1. "I am the mum of a young man who has been diagnosed with Paranoid Schizophrenia. This group in Stockport have provided me with great support, advice and somewhere to go where people really understand what myself and my family are going through."
2. "As a carer to my husband who has mental health problems, I have attended training courses. We have been to events where the speakers have given us valuable information, but most of all the knowledge we are gaining at the group is from the group members themselves. Our lives are very difficult as carers but we are all supporting each other."
"I am glad that it is run by carers for carers who have direct experience of caring for someone. I really appreciate all the time and effort that is put into this group."
Forever Manchester believes funding groups like this is very important. There is still a huge stigma around people suffering with mental health problems, and because of this, sufferers and carers can often feel isolated. Mental Health Carers Group ensure people feel comfortable and at ease and aim to improve the wellbeing and knowledge of each individual that attends.
If you are part of a group in Greater Manchester who wish to receive funding for a project, head to our Apply for Funding page to see what awards you may be entitled to. Alternatively, call our Awards team on 0161 214 0940.