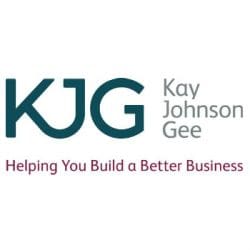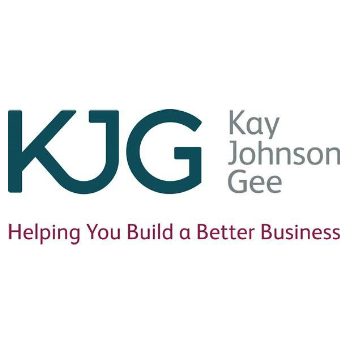 As unique as our city – enhancing prosperity and wealth.
At Kay Johnson Gee (KJG), their reputation is built around their client's experience – getting the attention they deserve. They are able to make that promise due to their team approach. Client's benefit from their team of professionals who work together to support client's financial and life goals.
KJG work together to understand their client's circumstances and creatively address the challenges. The partners of the firm are active with all client's, and provide a final review of all business and tax matters. This means you get the best possible value from their business. client's success is their success, and in their book, that's enhancing prosperity.
Multi award winning chartered accountants and business advisors. Providing expert advice in taxation, corporate finance, audit, accounts, payroll & insolvency.
KJG's aim is to help your business grow in the most efficient and effective way possible and they think you'll find their business advice second to none.