Support and Action for Women Network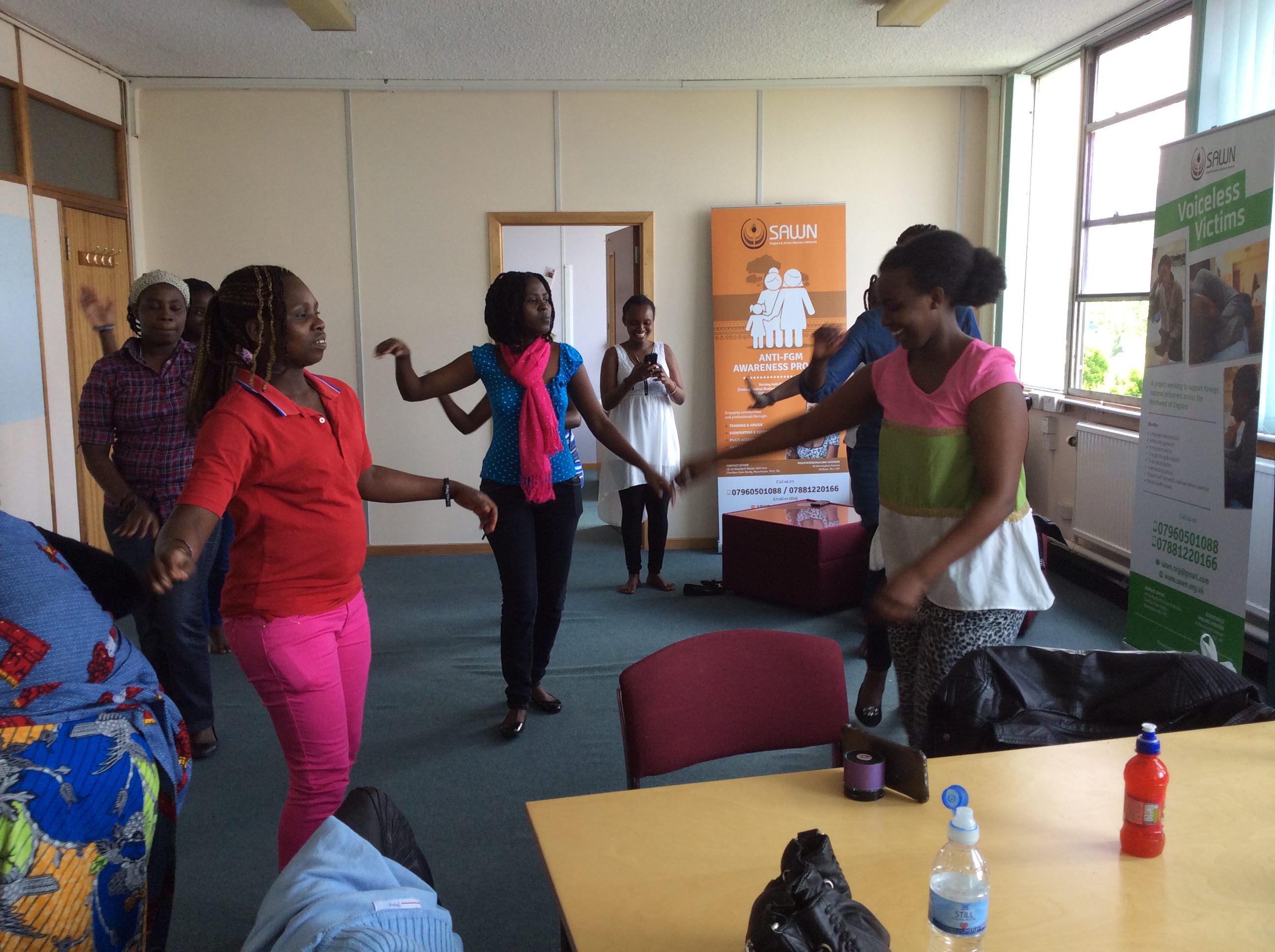 December 21, 2016
In the lead up to every Forever Manchester Women, we like to feature a Greater Manchester-based female-led community project or group that epitomise the purpose of our quarterly networking event.
This is Support and Action for Women Network (SAWN).
SAWN's overall aims and objectives are to promote the welfare of African women, helping them to realise the full potential of women by way of providing opportunities. SAWN works with women from black ethnic minorities in the community, as well as in UK prisons with ex-offenders in the Greater Manchester area, by empowering them and aiding rehabilitation through the Voiceless Victims Prison Project. SAWN also provides Female Genital Mutilation (FGM) awareness, bringing professionals to the group to teach the members of the dangers and impact of FGM, as well as providing them with details of the relevant support services for women who are at risk or are victims.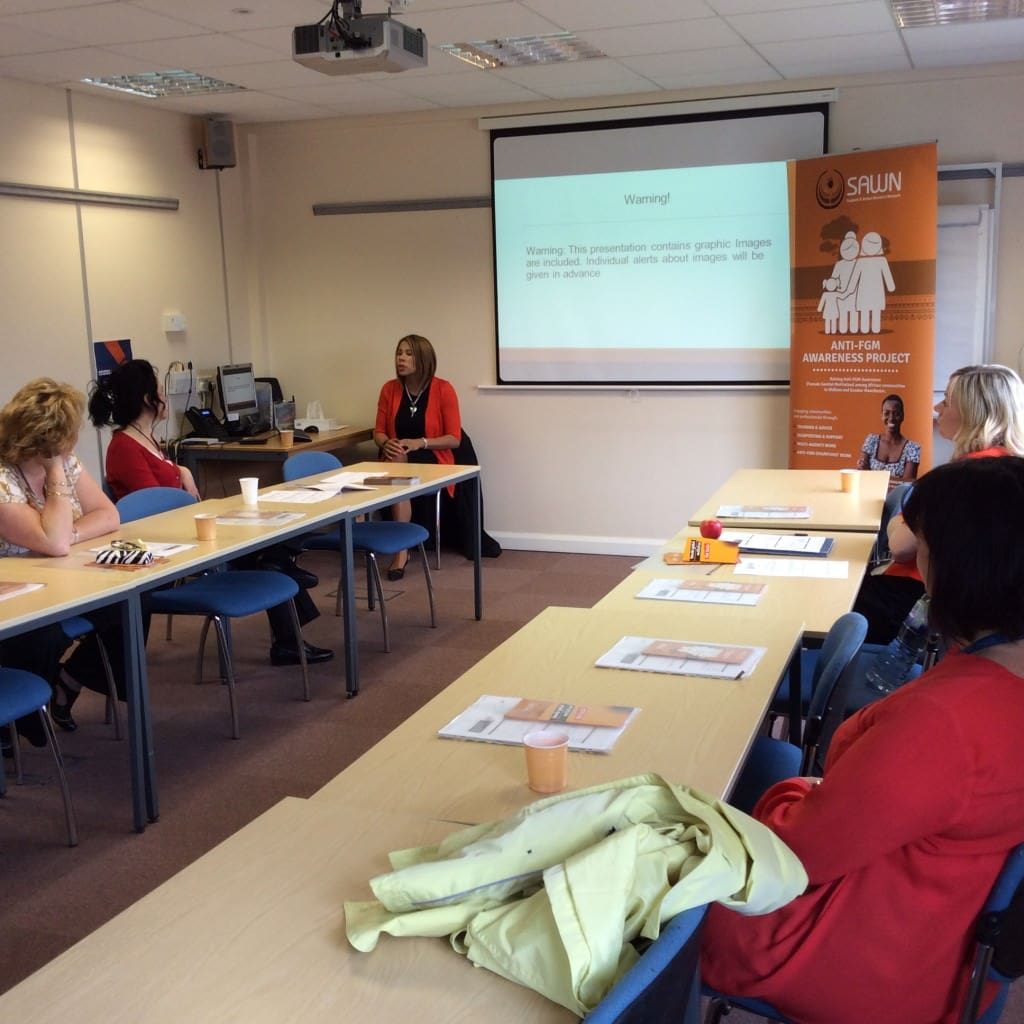 Rose Ssali, SAWN's Project Co-ordinator, adds: "We set up SAWN after we realised migrant African women have little support and integration in the community. In September 2005, an elderly migrant lady from Zimbabwe, living on her own, became very ill and died. She was in her own in her house with no support. It was reported by neighbours after the light of her television stayed on for days. She didn't have a GP, she didn't have any family or friends to support her. She was buried by the council. Many of us knew her but we didn't know she was on her own. Her family in Zimbabwe only got to know weeks later. This was when we realised that we needed an organisation to bring us together and to stop the isolation.
"Out of our own experience, we realised it would be a good idea for migrant women and their families to be able to have support, to be aware of their rights, and to engage and participate in the community. We are about promoting equality and celebrating diversity, and we believe everybody deserves a chance and the opportunity to realise their full potential. We also want to empower black, Asian, and minority ethnic (BAME) people to have a voice, engage and participate in issues concerning them."
SAWN perfectly reflects the ethos of Forever Manchester, and of our networking with a purpose event: Forever Manchester Women.
Forever Manchester Women is an event for women across Greater Manchester to come together and feel inspired. Kindly sponsored by Slater and Gordon, the next event takes place on Wednesday 18th January at the gorgeous King Street Townhouse. Forever Manchester Women is networking with a purpose because it raises money for female-led community projects across Greater Manchester, just like SAWN. So far it has raised over £12,000 to support inspirational women across the region.
Find out more about the event here, and about our two incredible speakers here.
Tickets are just £20, which includes a welcome drink and canapes. The event is kindly sponsored by Slater and Gordon.
Tickets can be purchased online by using the ticketing form below or, if you wish to receive an invoice for your ticket(s), please email Cheryl Hill at: cheryl@forevermanchester.com