Everyday People Improves Wellbeing in Moston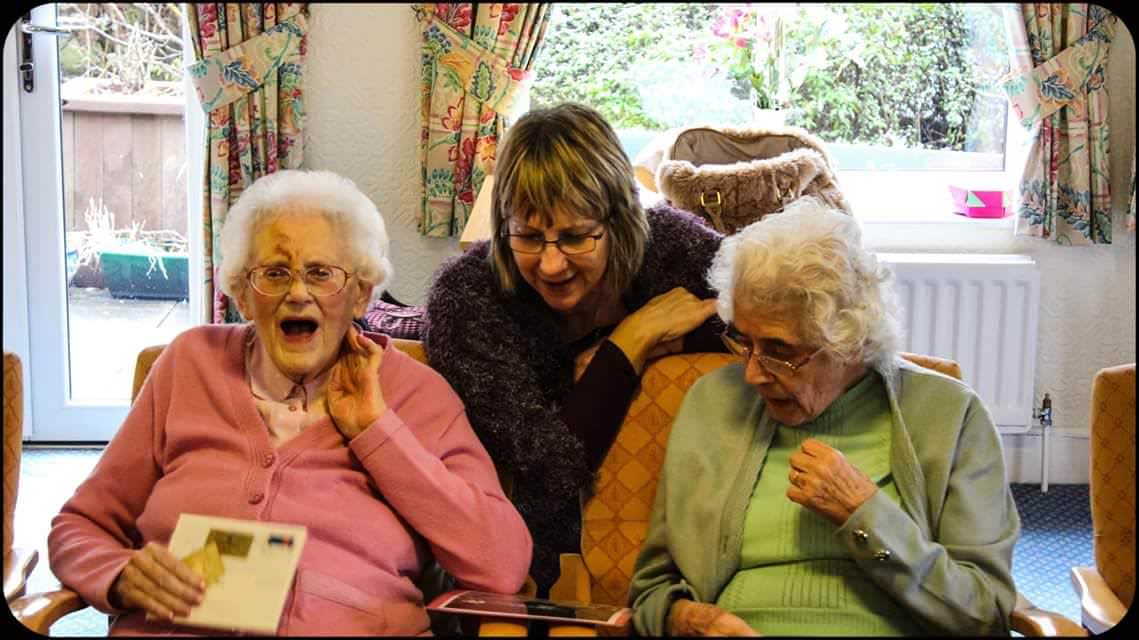 November 26, 2015
Everyday People aims to increase the wellbeing of people and communities through the use of creative arts. They operate across Greater Manchester, and Forever Manchester recently funded the expansion of their project in Moston.
The group runs from the local Miners Centre, which is a great community hub that Forever Manchester visited earlier this year, and our Community Builders continue to visit on a regular basis. Everyday People offers the opportunity for local residents to try their hand at various creative activities. Over the past twelve months, Everyday People has worked with the elderly and ran their projects in partnership with local sheltered housing schemes. With funding from Forever Manchester, the group will host "remembrance sessions", helping to reduce isolation and promote friendship and memory sharing for elderly residents.
Everyday People has been working with elderly people in Moston for the past 12 months. Each session starts with picture and trivia quizzes. The group uses a variety of themes designed to stimulate conversation and bring up good memories e.g. film, music, food, school and TV. The group encourages the sharing of old photos, triggering memories for people to share their stories. This encourages their memory and brings back happy times for individuals.
The group uses 'reminiscence boxes' and has a collection of local research material designed to trigger off happy memories of old and generate lively, fun discussion within groups. Each session is then finished with a game of 'Name That Tune'. The group has found that the music has a really positive effect on the mood of many participants especially when they do song requests.
One beneficiary from the Everyday People group, Mark attends the "Happy Days" project at Victoria Court in Openshaw. Mark is disabled, because of his disability Mark is unable to get out much. Mark is also younger than the other residents so this leaves him quite isolated. Since starting the project Mark has been able to get to know the other residents better by chatting about childhood memories, local memories and sharing photographs.
Mark didn't want the project to end and felt it made a difference to the quality of his life over the seven week course.
Everyday People's newest project aims to build upon the work they are currently doing across Greater Manchester by bringing together groups of elderly people from across Moston under one roof for a fun, stimulating session.
See the touching video below to see how the work they're currently doing makes a real difference to the older people they aim to benefit:
If you'd like to learn more about the work we're doing in Moston, click here.
Altenatively, if you're a resident in Moston or Harpurhey, head to our FREE Connecting Communities Workshops taking place on Wednesday 9th December at Simpson Memorial Hall on Moston Lane. To sign up RSVP for free using the form below: