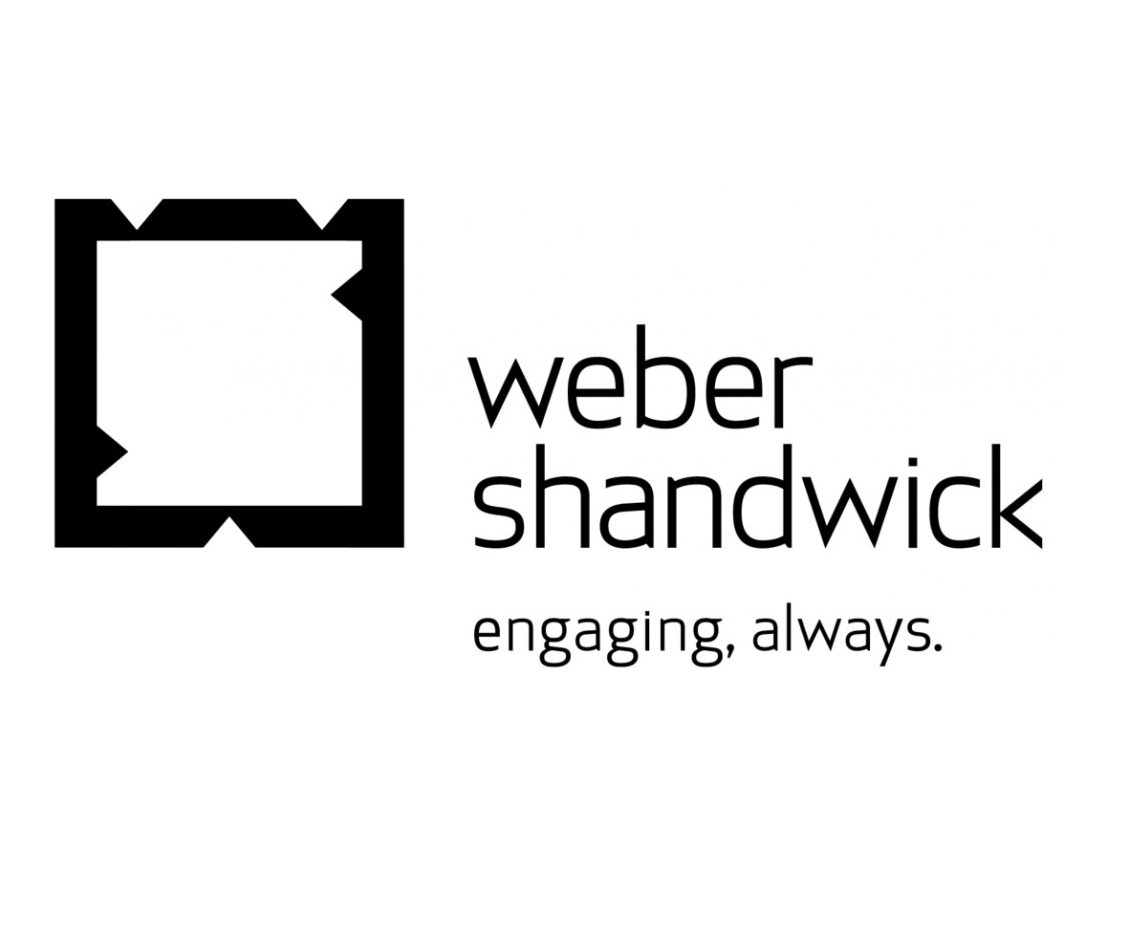 Weber Shandwick is a global PR firm. They are a creative studio of writers, designers, builders, strategists, conversation-starters, storytellers.
The PR company has eight offices across the UK including one in Manchester City Centre around the corner from FM HQ.
Weber Shandwick are a Manchester Million partner and also sponsored the Corporate Supporter of the Year Award at our 25th Birthday in 2015.